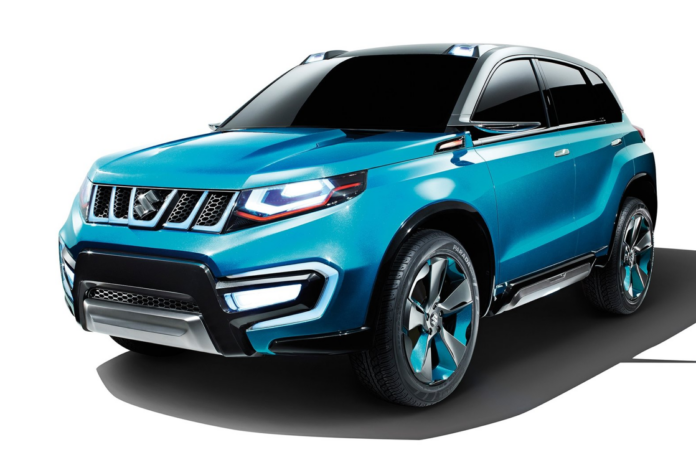 Suzuki has settled its mind to develop the all new diesel engine for the range of its vehicles. It is going to be the first time when Suzuki is developing a diesel unit on its own otherwise the company is dependent on Fiat Company for its diesel variants.
Probably, this Japanese car maker wants to be independent now and spreading its own market by manufacturing the diesel technology, that's why taking this step. Currently, a broad range of Suzuki vehicles are present in Indian car market including every category including hatchbacks, sedans, SUVs etc.
Developing an own diesel unit technology is not an easy job; hence reportedly, company would start with 800cc, 2-cylinder diesel unit. This engine unit is expected to launch in 2015.
This diesel engine would be equipped in its commercial vehicle for testing. The reason behind choosing commercial over the passenger vehicle is simple; expectations of customers are comparatively higher with passenger vehicle and company doesn't want to take any risk. As a result, the experiment would be done with commercial vehicle.
After its success, company is also planning to equip the same engine in hatchbacks unit.
The next big step by Suzuki will be the development of more powerful diesel engine derived by joining two 800cc, 2-cylinder diesel engines to make a bigger 1.6 litre, 4-cylindrical engine.
However, this 1.6 litre of engine would be retrenched to 1.5 litre to use the advantages of tax. And this 1.5 litre diesel unit which is expected to introduce in 2016 will be powered in Suzuki's compact SUV. The particular engine could also be armed in next generation's hatchbacks & sedans of this company.