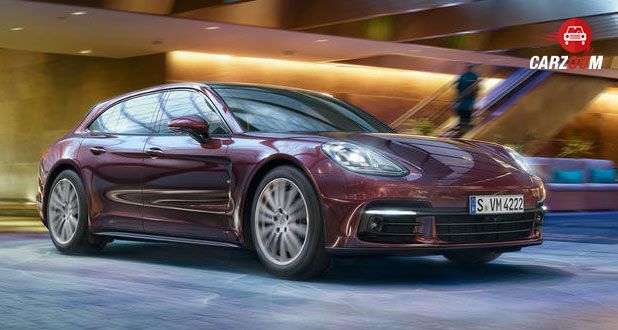 Porsche has always been known for its stylish cars. It always brings the technology, quality, and elegance in one package for its buyers. Now, Porsche has decided to launch Panamera Sport Turismo in India to take the baton of India's Automobile market. Its bookings have already begun and are expected to be delivered after 5-6 months. Here is the lowdown on Porsche Panamera Sport Turismo:-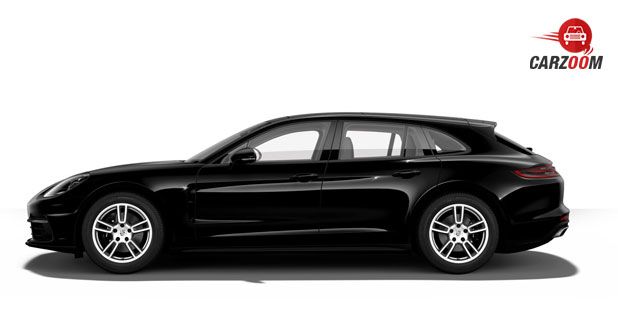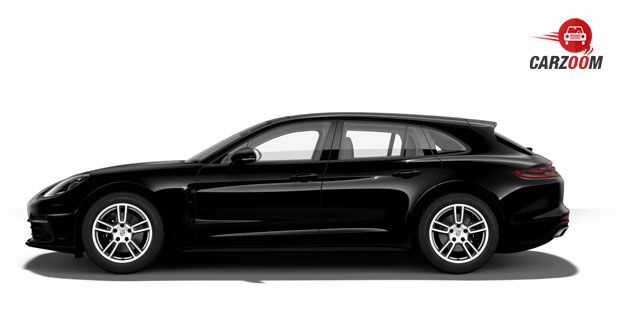 Price:
The expected price of standard turbo version of Porsche Panamera Sport Turismo is for Rs 2.08 Crore whereas for Turbo S E-Hybrid version is Rs 2.38 Crore.
Engine details:
It is expected that Porsche Panamera Sport Turismo will come with the two powertrain options which include standard Turbo and the Turbo S E-Hybrid. As per the reports, Turbo S E-Hybrid has the 550 BHP V8 engine combined with a 126 BHP electric motor to generate the power . The torque of this car is 680 BHP and 850 Nm respectively. It completes the sprint of 0-100kmph in just 3.4 seconds and has the top speed of 310kmph.
On the contrary, it is expected that standard Turbo will come with the twin-turbo 4-litre V8 powerplant with 550 BHP and 770 Nm. As per the rumours, it takes 3.6 seconds to complete 0-100 kmph and has the top speed of 304kmph.
It is believed that both the variants will have the 8-speed PDK dual clutch gearbox.
Exterior: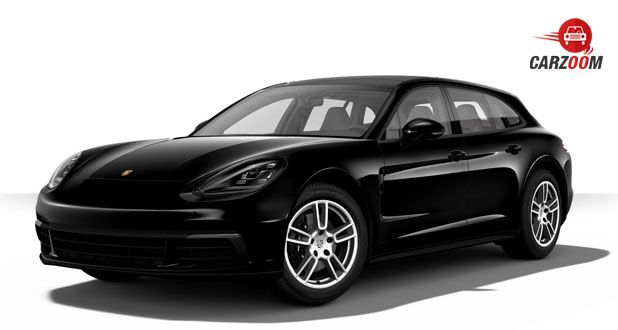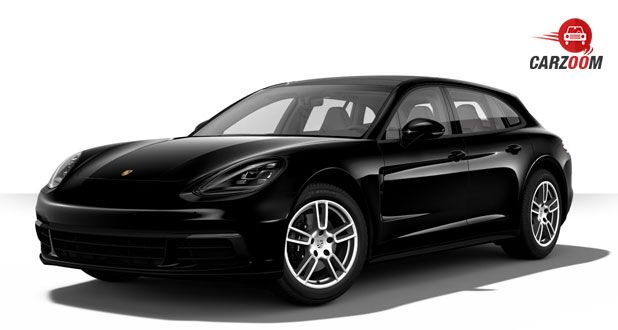 If reports are to be believed, the exterior of Porsche Panamera Sport Turismo will set the new trends. It is anticipated that this car has LED headlights with four-point daytime running lights, 3-D shaped LED taillights with four-point brake lights, 21-inch 911 Turbo Design wheels and much more.
Interior: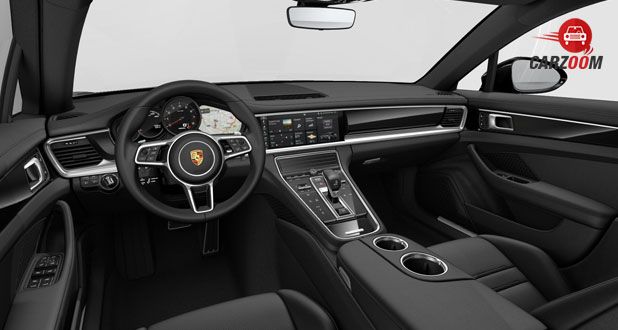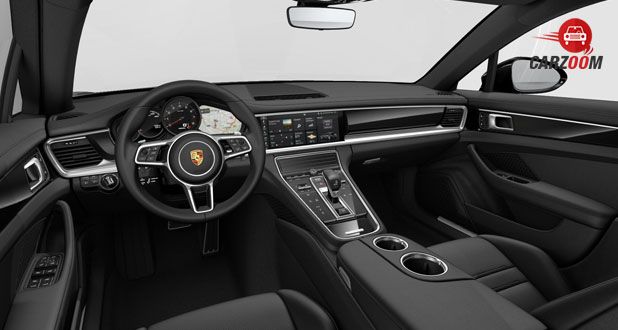 It is believed that the interior of Porsche Panamera Sport Turismo will definitely impress the buyers. The car will be more spacious as compared to 4 seater. It is speculated that this car has proper 3-seater seating arrangement at its back which means Porsche Panamera Sport Turismo is 5 seater. Apart from this, it is expected to have Four-zone automatic climate control, touchscreen display for rear passengers, high-resolution 12-inch touchscreen display, and much more.
Safety:
Safety features are behind the curtains but the assumed safety features include powerful carbon ceramic brakes, PCCB, PDLS, Night view etc.
Stay Tuned to CarZoom for more information.