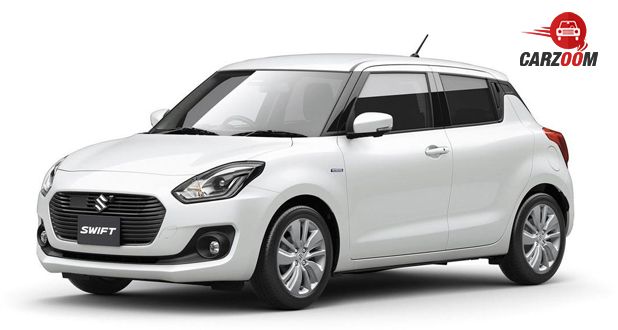 Maruti is all set to launch the new version of Swift with the AMT facility. Well, it has been reported that the company has already launched its limited edition in the UK markets.
Expected Price:
The expected price of the Maruti Swift AMT is between Rs 7.5 lakh to Rs 8 lakh.
Engine, exterior and interior:
There are no mechanical changes in the new Maruti Swift apart from the AMT. This AMT version will be available in both petrol and diesel variants and gets a five-speed AMT gearbox. You get the experience to drive the car in a fully automatic mode or in manual transmission whichever the rider feels the best.The company is expected to manufacture 500 units of the AMT for now.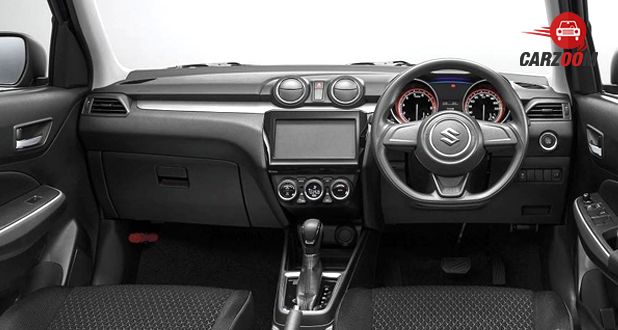 Safety:
When talking about the safety features of the Swift AMT, it offers all those features which you get in the regular manual transmissions model. There are rumours too that the company can also offer fully customized variants to meet the individual needs of car owners.
Expected launch:
It is expected to launch with the AMT in January 2018. The company has already come up with the Alto K10 facelift with AMT facility.
Indian car lovers have been craving for vehicles featuring automatic drive facility for the past many years. With the new Swift all set to fulfil their dreams.