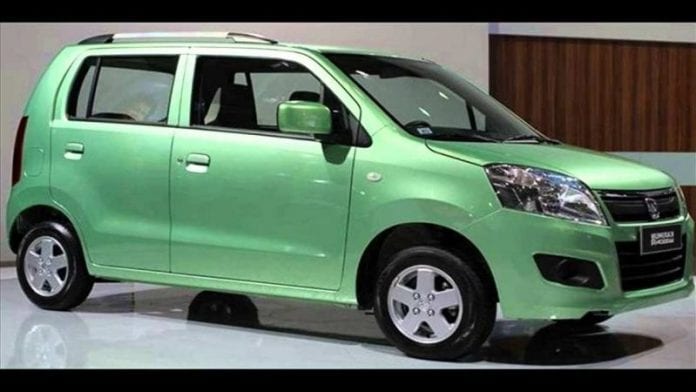 Maruti Suzuki Wagon R MPV is supposed to make its India entry soon but the car which was to hit the market in 2018 still doesn't have a decided launch date. Maruti Suzuki isn't showing its cards but still, there is much news speculating the all new Wagon R MPV.
Price:
Maruti Suzuki Wagon R MPV is rumored to be around Rs. 6.00 – 7.00 Lakh
Engine & Transmission:
Under the hood, Wagon R MPV has K10B all aluminum 1-litre petrol engine which gives the 68Ps of power at 6200rpm as well as 90Nm of torque at 3500rpm. Maruti Suzuki wants to make sure that no stones left unturned and it is likely to put a higher capacity diesel and petrol motor from the Swift for more power.
The 1.2-litre petrol engine would give 84Ps of power at 6000rpm as well as 115Nm of torque at 4000rpm whereas 1.3-litre diesel engine would give 75Ps of power at 4000rpm as well as 190Nm of torque at 2000rpm.
As far as transmission is concerned there isn't expected a big change and will be a five-speed manual to drive front wheels by transversely mount.
Exterior & Interior:
The exterior of Maruti Suzuki Wagon R MPV seems perfect with great finishing if rumors are to be believed. The revamped stylish headlamps and tail lamps add to the look along with attention-grabbing alloy wheels too.
Interior of Wagon R MPV wouldn't be different as compared to the smaller hatchback as the space of first and second is almost same. Even, dash layout of the car hasn't been changed. But, the good news is that Wagon R MPV will come up with an updated music system, navigation system etc.
Safety:
Maruti Suzuki never compromises with its customer's safety and it is expected that Maruti Suzuki Wagon R MPV will offer the same.