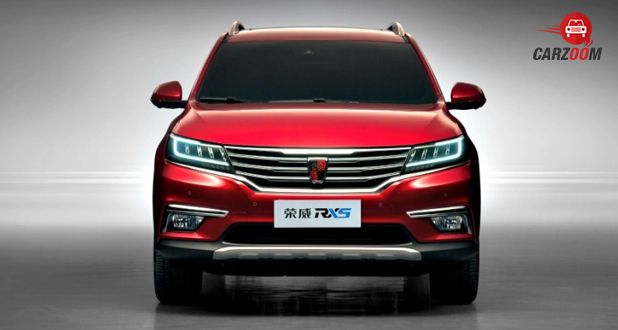 "Internet SUV" and "Electric SUV" to come in India:
The Chinese auto giant SAIC which is about to launch its Morris Garages (MG) brand in India has also confirmed to launch an "Internet" SUV and electric SUV soon. The President of the brand confirmed the news at the first ever MOVE Global Mobility Summit that was held by the government in New Delhi. The 'internet' SUV is set to arrive by mid-2019, followed by e-SUV.
For a long time, SAIC has been testing two of its brand in India: the Roewe EX5 and the Baojun 530. Now it looks like it could be Roewe that will come to the Indian market with an MG logo. It is SAIC's first internet-based car.
In China Roewe RX5 has a unique ID and offers payment solutions that allow drivers to pay for fuel, parking, repairs, and maintenance through the SUV's inbuilt internet technology. The car also comes with a voice assistant to control functions like audio playback and navigation, making calls and checking the weather. The RX5 also sports a Tesla-like vertically placed 10.4-inch touchscreen infotainment system, a cabin air purification system, an electric parking brake, and a panoramic sunroof.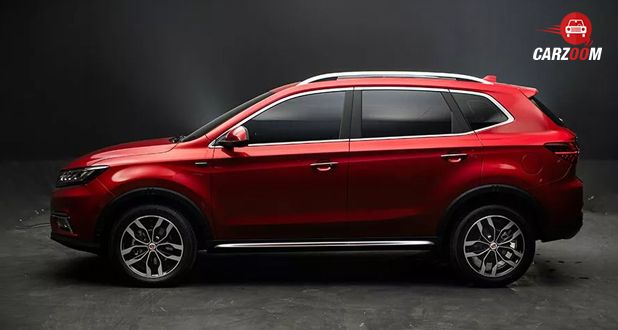 The RX5 also allows the owners to connect the SUV to drones and sports cameras wirelessly for capturing pictures and videos of the vehicle. The SUV is always connected to your smartphone through an application. Whereas, The Baojun doesn't come with such features and that is why it is unlikely to come to India.
Showcased at the MOVE summit, the upcoming e-SUV from MG could be the Roewe RX5. Its Chinese model is powered by an electric motor that produces 115PS of power and 225Nm of peak torque.
The car is identical to the standard model that might be localized in India. MG Motor may offer the SUV with a price tag ranging from INR 25 Lakh to INR 30 Lakh. This way the brand might compete with the upcoming 2019 Hyundai Kona Electric in India.