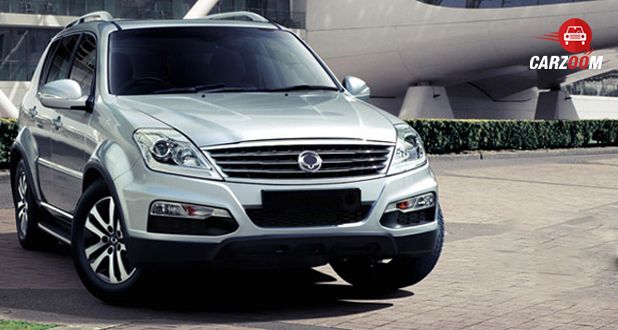 Mahindra has recently launched the petrol variant of XUV500 but it seems that Mahindra doesn't want to stop there. If reports are to be believed, Mahindra XUV700 will come super soon, and it will be launched for the Indian audience by Diwali 2018. Rumours revealed that this premium car has all the things to take on the Toyota Fortuner and the Ford Endeavour. It is also anticipated that this car will be showcased at an upcoming event of Auto Expo 2018. Here is the lowdown on Mahindra XUV700:-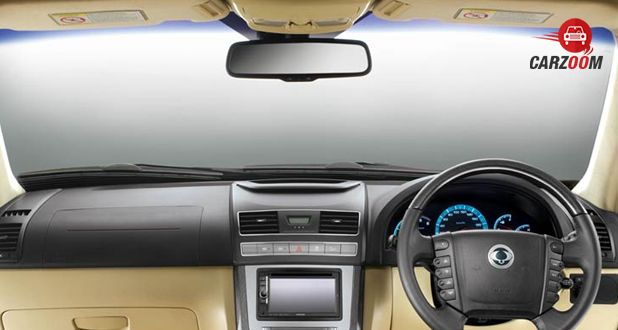 Expected Price
The expected price of Mahindra XUV700 is between Rs 22 to 29 lakhs.
Engine details
As per the reports, Mahindra XUV700 will offer two engine options include 2.2-litre Turbo Diesel engine and 2.0-litre Petrol engine. It is also expected that diesel engine will generate the power and torque of 185BHP and 420Nm respectively. On the contrary, speculated power and torque of petrol engine are 225BHP and 220Nm respectively. It is also said that manual and automatic transmission options are also on the cards of Mahindra XUV700.
Exterior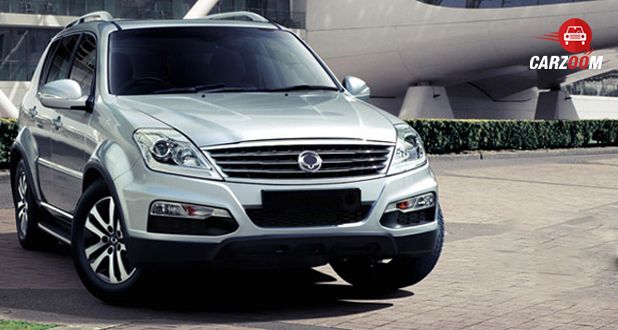 It is anticipated that the exterior of Mahindra XUV700 will definitely impress the buyers as it comes with the new grille up front and a new set of alloy wheels. Apart from that, redesigned headlights and taillights will enhance the look of the car. Its premium finishing makes Mahindra XUV700 totally stunning.
Interior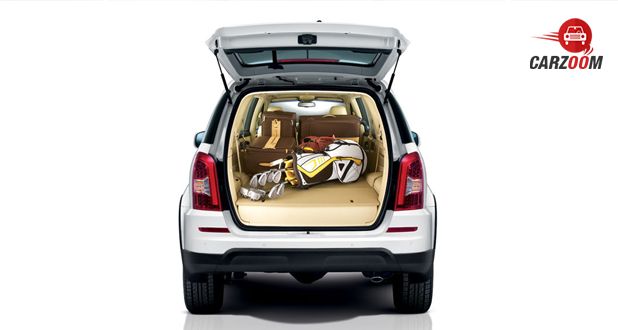 It is predicted that interior of Mahindra XUV700 is very impressive as it will come with the premium leather seats, fabulous dashboard and door trims. Apart from this, buyers can expect Touchscreen Infotainment System, Navigation, Audio-Video Playback, Dual-zone Automatic climate control, Ambient lighting, Apple CarPlay, Android Auto, WiFi Support, and much more from this premium car.
Safety
Reports revealed the safety features of Mahindra XUV700 which include airbags, ABS, EBD, ESP, traction control, and hill hold assist.
Stay tuned to CarZoom for more information on Mahindra XUV700.