Driving in the chilly weather is an arduous task especially when one has to drive among dense fog and snow. There are several safety tips one need to take care of while taking the car out in the winter season. Here we have some winter driving tips especially during snow time. Check out and see how many of these you follow.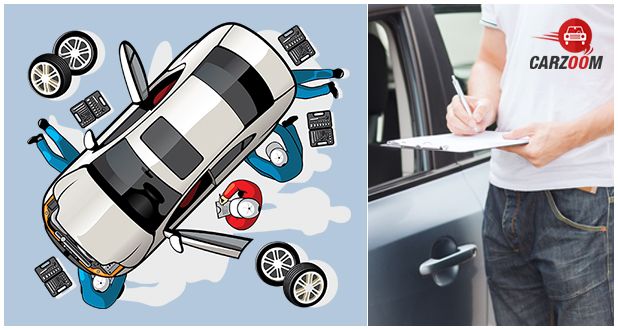 Check for tires
Whether it is a cold or hot weather, the tires of a car should be checked regularly to maintain its quality. The roads in winters are slippery so the tread on tires should be taken care of as it helps to keep you safe on slippery roads. If you live in a place which is mostly covered with snow make sure to buy winter tires or snow chains.
Check for Wiper Blades
Wiper should be working in order to keep the windscreen clean. Keep in mind to switch off the auto wiper before turning on the ignition because if the wipers are frozen the fuse of the wiper may blow off making it impossible to drive during snow falls.
Check for fog-lights
Fog lights prove very beneficial in times of winters. They are life savior in dense fog as without them it is impossible to take your car even a single step forward. Do check if it's working properly before you leave for a journey.
Refill the radiator
In winters it is very important to antifreeze the radiator as it stops the liquid in the cooling system to freeze out. You can keep ready-mixed coolant to help you in extreme conditions.
Check the oil
If your car's oil is low, the engine will not work effectively. Thus, do remember to keep the oil tanker full or at least half full all the times, in both summer or winter season.
Pack an emergency kit
Break down of the car in winters is not a new thing. You should keep a first aid and a survival kit for your own safety and rescue. The survival kit should have booster cables, gloves, torch, snow brush, water bottles, candles, and other emergency items.
Prepare your vehicle
Preparing your vehicle for going on the road is important. You need to clear the snow off your car, clean the entire window, mirror and lights with the roof. With these also remember to keep all that you need in winters like blankets, water, snacks and your emergency kit for sure.