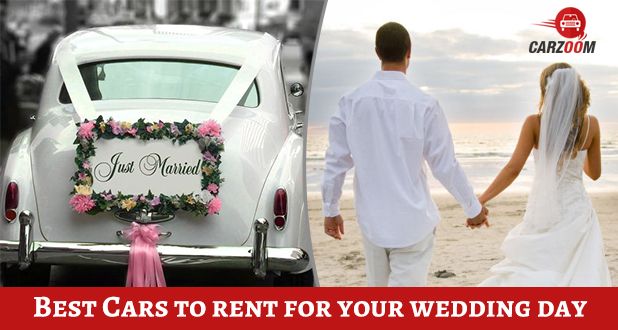 Starting of a new phase of life cannot be ordinary, it has to be extraordinary.If the entry of the bride has to be special then the same goes for the groom too. Car Zoom gives you rundown of the finest wedding vehicles you can hire to make a grand entry at your wedding.
• Audi Q7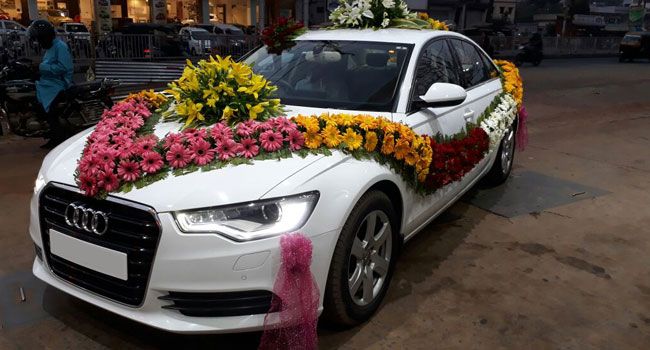 With striking modern and luxurious interior, this car has everything to be your best choice for the wedding day. It is a vehicle with higher quality equipment and better performance. Choose this car to experience a full day of luxury.
• BMW 7 series
BMW takes on contemporary luxury to next level with brilliantly crafted design and style. This series is the perfect choice for you if you love the sporty and elegant look. It ensures both riding and driving pleasures with its dynamic comfort.
• Ferrari F430
Sports cars have become a popular choice for wedding day travel with grooms in particular desperate to arrive at the venue in style. What better way to make a shocking arrival than in a Ferrari?
• Mercedes S class
If you want a solid luxury car for your big day then go for it. Enjoy its superb performance and comfort with its relaxing footsteps. Mercedes S class combines support, comfort, and design altogether. Take an amazing ride in this car along with your loved one.
• Vintage cars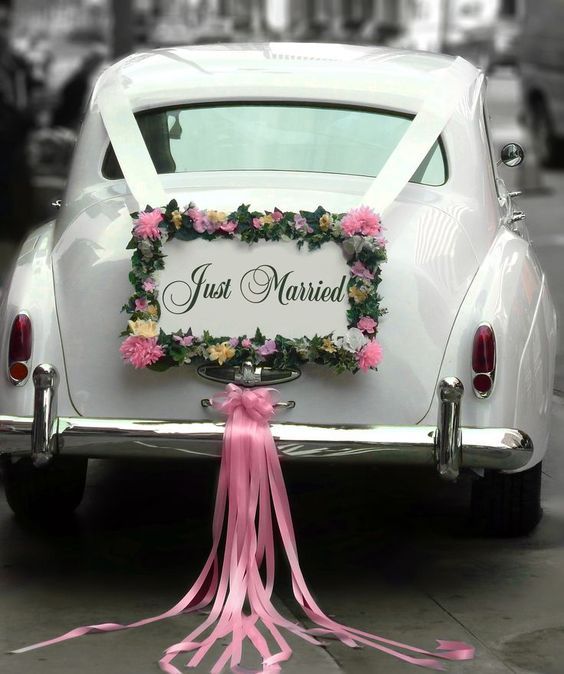 Arrive in a Maharaja stye at your wedding in vintage cars and make your D-day extra ordinary. You can choose from a variety of them depending on your taste and budget. Remember they are not just cars but elegance like none other.
• Jaquar
The car has been iconic wedding car which gives you a special day touch of sparkle. With its elegant design and stance it makes a stand and shows class.
• Limousine
Get the luxury of a real stretch limo for yourself and arrive like a celebrity at your wedding.