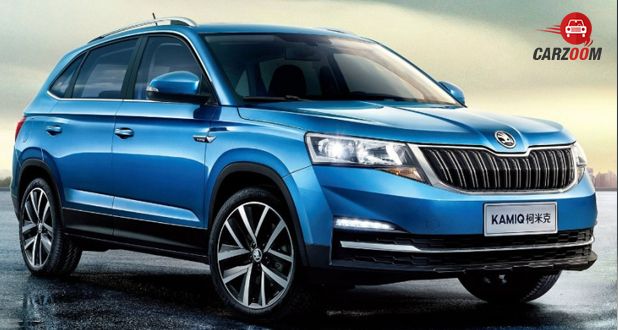 The upcoming Skoda SUV will make its international debut in India in 2020. The company has approved that the localized version of the MQB A0 IN platform will be a made-for-India SUV. It is all set to make its world premiere in India. Earlier it was said that the made-in-India MBQ would be a production-version of the Vision X concept. However the company has said that it will be a new product. Here we bring the latest updates on the Skoda SUV that is expected to be in India in the second half of 2020.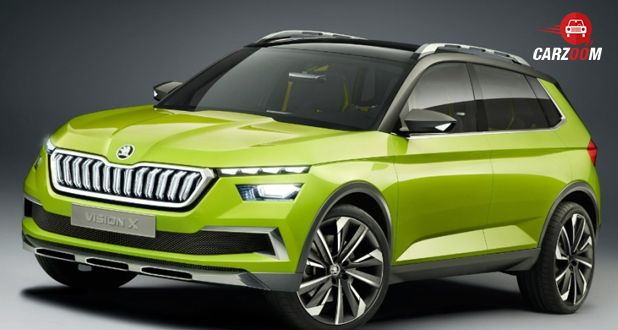 Exterior and Interior
The upcoming Skoda car is expected to follow the same path as the VW virtus Teramont and the Skoda Kamiq in Brazil and China. This new model is said to fight to the dominant Hyundai Creta. The Virtus, that made its world premiere in Brazil and was on sale in South American markets only, is now expected to replace the Vento/Polo sedan in Russia and India.
Engine Details
It is a little early to speculate what engine details it will carry exactly but as per speculations it is said to employ new 1.0-litre petrol engines also powering the Golf and the Polo. Diesel options are sure to be available in the new Skoda SUV, but petrol engines are said to be the more competitive ones. With the changes it would be interesting to see how the car shapes up in future.
Though there are no updates about which segment the car would compete in, it is expected to be positioned in the compact SUV space. It would stand against Hyundai Creta, Renault Duster and Captur etc. The SUV Company aims to localize minimum of 90 per cent of the MQB A0-based products in India.
Price
The price segment the SUV is to be in is around 10 lakh INR.