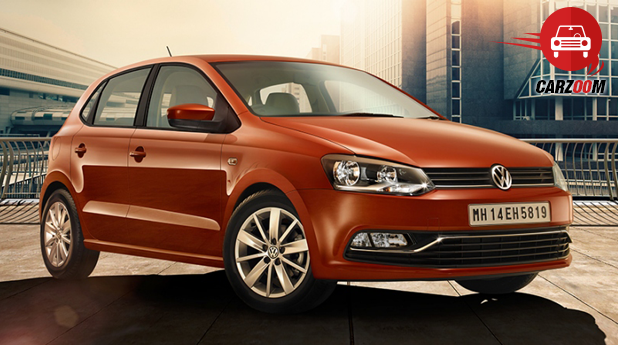 After suspending the deliveries of Polo hatchback in the country, Volkswagen has now issued a recall of 389 units in India. When the German car maker halted the deliveries of Polo every started relating it with the dieselgate scam? But the company dismissed its relation to the scam. Volkswagen today announced that it was possible a result of faulty handbrake mechanism and issued a recall for the same.
According to an official statement released by Volkswagen today, the company declared that it is recalling 389 Polo cars manufactured from September 2015 for preventive repair and inspection of the handbrake mechanism of the affected models. The statement by the company comes 24 hours after it asked dealerships to stop the delivery of new Polo to customers till the further notice.
Sales of non-affected polo cars will continue as per schedule while the deliveries of affected ones will be resumed once all the inspections and repair is completed. The automaker also states that it is recalling of Polo in context to the safety measure and under SIAM's voluntary recall code. Although, the hold just ahead of the festive season is sure going to dent company's sales in the country.
Volkswagen dealers are contacting the customers of affected vehicles and asking them to come to dealer for a preventive repair and inspection. The activity at the workshop will require approx one hour to resolve and will be carried out free of cost to the customer.
The recent recall along with the recent 'Dieselgate' ignominy could not help Volkswagen's public image and this move will surely going to put the existing Polo owners in doubt and a lot of curiosity. In the meantime, German police has searched company's headquarters and other related offices to inspect about the emission cheating software scandal.