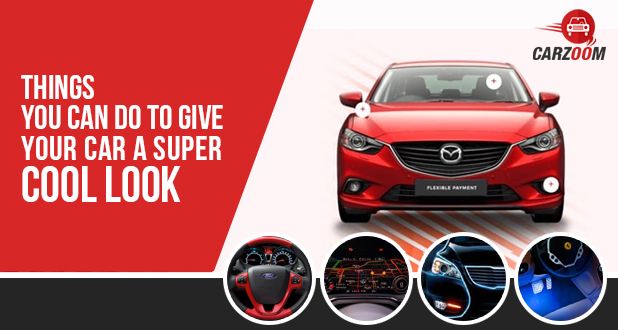 There are many car lovers who love to remodel or redesign their car to make it look classy and fashionable. The market has plenty of options for them and with a few small changes their car gets a super new look they always wanted. Do you also like to refurbish or design your car? Well here are a few ideas to for you to make your car look attractive: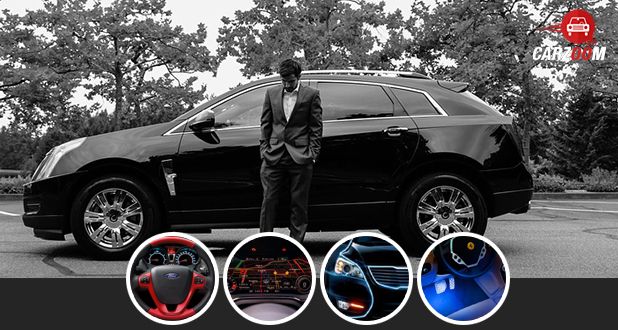 Heads up display
A heads-up display looks super as it displays the important information on the windscreen. You can have the navigation map on the windscreen to enhance your driving experience.
Automotive seats
Automotive seats provide you comfort and look good at the same time. If the seat of your car is not comfortable and does not suit your style, upgrade them with automotive seats and enjoy your travelling experience. They look classy and are great for your back especially during a long drive.
Climate Control
This tool helps control the temperature of the car at a normal state. There are companies who manufacture Climate Control elements. For example, Krissh Tech makes Drive Smart which is an automatic climate controlling module. You can purchase this for approx. 4500 rupees. It can be easily adjusted on your dashboard and takes almost 15 minutes to install and controls the temperature.
Ambient Lighting
It was once a feature offered only in Ultra Luxuries cars. But, today this is offered even to the in-budget cars and looks seriously attractive. You can purchase your ambient lighting setup from eBay and it will cost you approx 1500 bucks.
LED lighting
LED lighting is gaining popularity and has become one of the most demanded car accessory today. Many cars have now started providing LED powered projector kits for cars and also headlamps as extras. These projector setups offer better lighting than stock headlamps and are useful in fogs and at night.
You can also add a sports pedal, aftermarket wheels, tyre pressure sensors to give your car a sporty look.