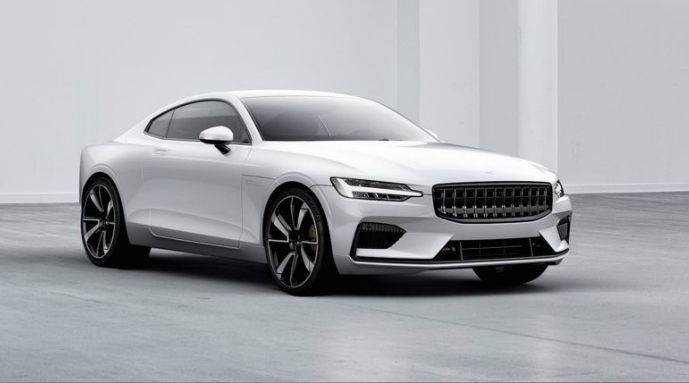 The Chinese-Swedish automaker Volvo, announced that they will launch their first electric motor car in 2019.
Hakan Samuelsson, Volvo's president said the decision has been made keeping in mind the desires of today's car buyers. He said, "People increasingly demand electrified cars and we want to respond to our customers current and future needs". They further added that its cars will be electric, plug-in hybrids or mild hybrids. Between 2019 and 2021, Volvo will launch three fully electric cars and two high-performance electric cars. This means that in future no Volvo cars without an electric motor, as pure ICE cars are gradually phased out and replaced by ICE cars that are enhanced with electrified options.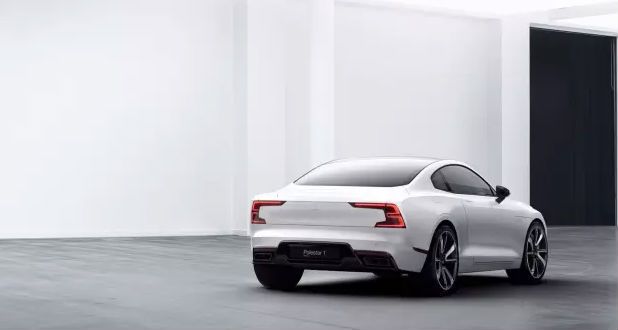 The company will continue selling its non-electric vehicles launched before 2019. And they aim to sell 1 million electrified cars by the end of 2025. These electric models will be produced at Volvo factories worldwide. Till now the company has plants in Europe and China, and they plan to open one more plant in South Carolina.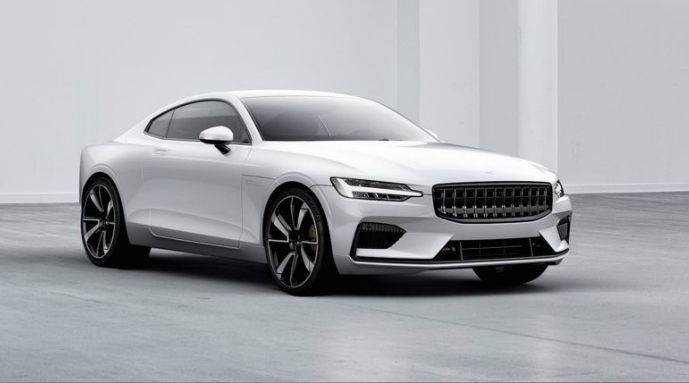 Volvo's new Polestar brand is the main competitor to American manufacturer Tesla. With this Audio and BMW are also planning to launch their electric vehicles in the market soon. Meanwhile, Volvo is aiming to launch fully autonomous vehicles to market in the coming years.