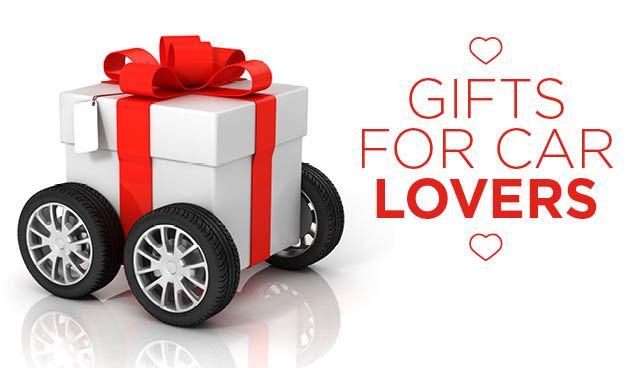 Car lovers don't just love cars but they also love anything related to cars. So if you can't buy a car for your car lover friend , you can surely buy some interesting gifts for him this party season. Here are few gifting ideas for your for the car car enthusiast in your life.
Air Freshener
A stylish car freshener not just keeps the car fresh but also works as an accessory to enhance the decor of the car.
Tyre Shiner
A wheel cleaning kit or tyre shiner is a must for a car's cleanliness and is also a gift that would be loved by a car lover. Wheels are very expensive, so taking care of it is important and a tyre kit has all that helps you get rid of built-up brake dust etc.
Key ring
A key ring with the person's initial or the with car he own is also a good idea.These key rings are available online or gift stores like archies.
A smartphone dash mount
A phone holder allows the driver to point out the phone in any direction especially when he goes by navigation.
A jump starter
Jumper cables are the most useful gift for car lovers and it operates as a flashlight and battery pack. It helps to jump start your car on your own and proves a lifesaver when travelling long.
Automatic Tyre Inflator
Flat tyres can ruin the mood and this is why a cordless tyre inflator is an ideal gift. They are portable , rechargeable and requires no additional wiring.
Car wine bottle holder
For a person who loves wine and car both, this is the most desirable gift . These bottle holders are useful and would be loved more if gifted with a nice wine.