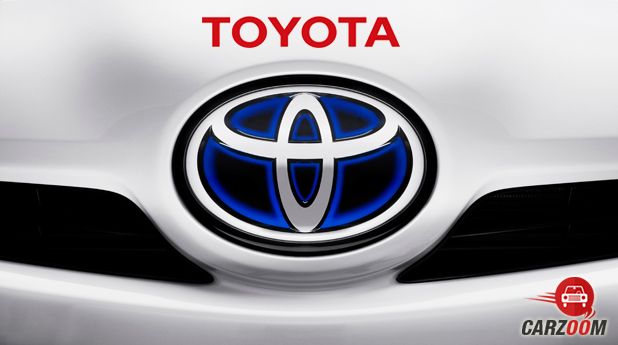 Japanese car maker Toyota Kirloskar motors remained at the top of the ladder of global vehicle sales in 2014. When we talk of the dominators in automobile industry in last 90-100 years or so then there are quite a few names like Ford, General Motors, Volkswagen and now Toyota which able to hold the title of world's largest car manufacturer for third year in a row. Toyota has sold 10.23 million vehicles globally and beating Volkswagen and General Motors by narrowest margin.
The Japanese giant Toyota with its subsidiaries Daihatsu and Hino motors was able to achieve the feat of 10.23 million vehicles, on the other hand Volkswagen who has more brand names than Toyota was able to retail only 10.14 million vehicles which is the double they sold in year 2004. General motors' is on the third spot among the trio with 9.92 million units retailed.
Toyota also held this title in 2009, 2010 but in 2011 the miserable Tsunami attack hindered the Japanese power house to be at the top spot again in 2012 Toyota regained the top spot from General Motors.
But for 2015 Toyota has predicted that in this year sales will be dropped by 1 percent to 10.15 million vehicles. The reason behind this prediction could be the fall in Japan sales due tax hike and population decline. This might be the great chance for VW and GM to fight for the top spot as Toyota is expecting decline in sales for 2015.
When a car maker achieves this accomplishment there are some major and minor contributors, so is the case with these three car makers.
In 2014 Toyota registered growth of 13% in China, 10% in Brazil and 6% in USA and Toyota saw growth of 3% in SUV market in USA while Volkswagen who's at the second spot recorded a growth of 4% in comparison to 2013 and last but not the least General motors' who just managed 2% growth as compared to 2013 due to number of recalls in the year which damaged their brand image.
In 2015 both Volkswagen and General Motors will be adding more factories in order to boost their production but Toyota has no such plans at least for this year.