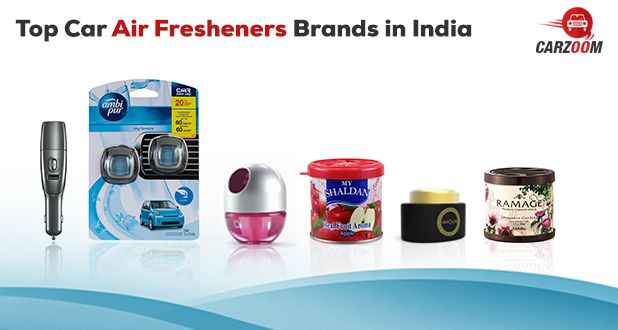 The fragrance in your car can make or break your day! Remember the beautiful fragrance a brand new car emits? Well don't we all want the car to smell fresh always. The irritating thing about the car cabin is that bad odor usually sets in, no matter what! Only a good car perfume or freshener can help fight this issue. Here are some of the options you can choose from:
1. Godrej Aer twist perfume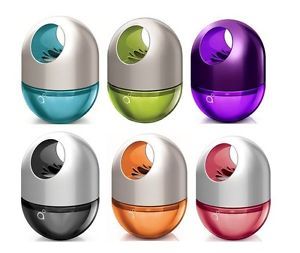 Godrej's liquid car perfume is the best selling perfume for cars. They have a pleasant smell that instantly spreads in the car. It comes in six cool fragrances and their gel technology makes them spill proof. The twist mechanism makes it easy to use and they say it works for 60 days.
Price – Rs.335 /-
2. Ambi Pour mini vent clip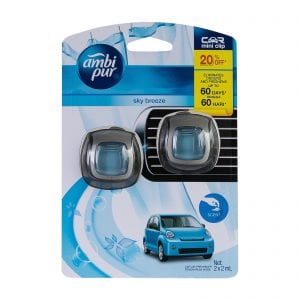 This little clip eliminates odor and freshens your car. It has various features like even-freshness, small in size, easy to activate and adjustable level of fragrance. It lasts up to 30 days.
Price– Rs.169/-
3. Involve citrus perfume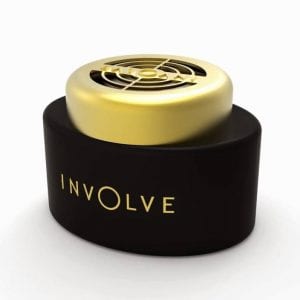 This car perfume comes with a rich fragrance blend and retention. You only have to place it in front of your AC vent for 10 seconds and it will immediately start working. It has a refreshing lemon fragrance and is made of organic ingredients. No harmful chemicals are used; they work even better in SUV cars.
Price– Rs.350/-
4. Molecule Aroma citrus car perfume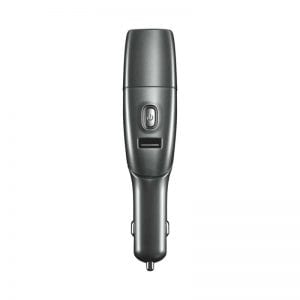 This car freshener works on the latest airborne technology that gives you long lasting fragrance throughout your journey. It comes in citrus fragrance and is made of 100% natural oils. The product automatically turns on when the car starts.
Price– Rs.1699/-
5. My Shaldan air freshener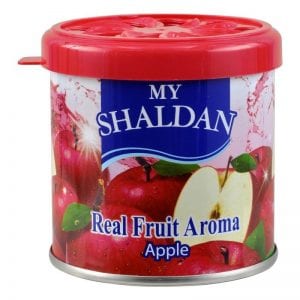 Started in 1948, it is the oldest and most popular air freshener company in the world. Limonene oil is used in this freshener which is a known stress buster. It gives amazing freshness to your car cabin and can last up to 60 days.
Price– Rs.1499/-
6. Carall Ramage air freshener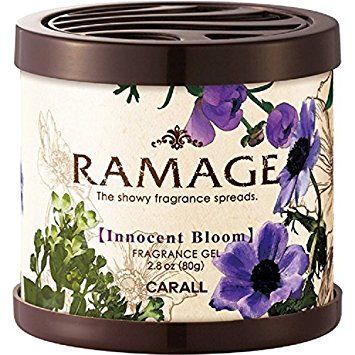 It is a Japanese product and also the best selling air freshener in the world. Carall Ramage is refillable and can be fitted into any holder. It gives a sweet and awesome fragrance. A single pack of the perfume works for almost 4 months.
Price– Rs. 828 (2 packs)
These are some best car perfumes; you can select any of them according to your choice of fragrance and long lasting effects.