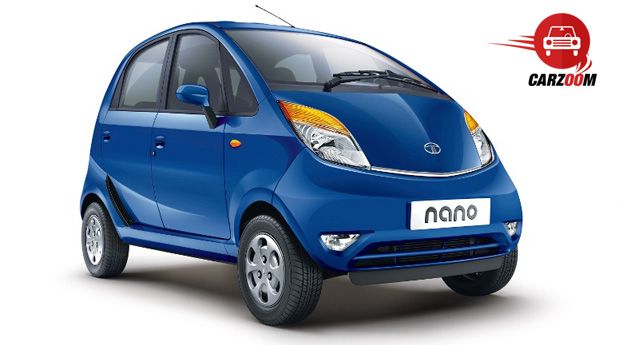 Undoubtedly, Nano is a car-cum-positive-hope for the common people having a desire to own a four-wheeler. After getting a renovation and addition of all-new electric power steering, this new variant namely Nano Twist is responsible to provide a better drivability and smooth handling on road. We managed to talk with its few users and tried to know their experience about this cute small model.
Likes:
– Easy to handle and drive, thanks to the newly equipped electric power steering.
This new light weighted steering offers Nano a balanced riding on road and smooth drivability. The Twist's on road performance has improved by a big leap in comparison to its other ongoing variants which has a heavy steering.
– Rich in features, spacious cabin.
The Nano Twist has gained many more interior features than the other trims. These new equipments make this car more comfortable and premium than before. The users think that despite of being a small car, it attracts us by still offering a spacious inside cabin along with enough legroom and headroom.
– Eye-catching color with attractive glimpse.
Users who love small cars really appeal the design and body styling of Nano Twist and its newly added purple color is being liked most by them.
– Impressive on-road mileage, suitable for a daily based car.
The Nano Twist is one of the best fuel efficient cars which offer impressive mileage figures. A superb mileage, superb performance, attractive look and affordable price; what else a common man needs??
– Overall, a good combo of affordable price and amazing performance.
Dislikes:
– Low cost material quality.
Though it seems obvious to give not-so good material quality in this small price range but still it disappoints some of its users.
– Tata Motors doesn't provide a feel of satisfaction to its customers on the grounds of maintenance & servicing after purchasing a car.
The one and major well-known drawback of this Nano Twist is it's disappointed after sale services which lets down this car in terms of the sales somehow. The company really needs to work on it on a serious note.