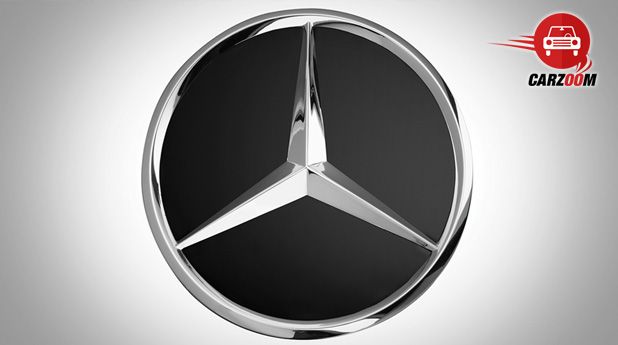 Mercedes Benz ticked its best ever quarter sales in India, the brand has registered its highest sales figures till date inspired by 'Live the best philosophy'. The carmaker has sold 3566 units from January to March this year which is about 40% more as compared to same period in last year's 2554 units. Apart from quarter sale, company's sale for the financial year 2014-15 sees 17.5 percent growth with 11,213 units.
The main contributions came from sedans including S-class followed by CLA sedan which helped Merc in achieving highest numbers in the January to March. In 2015 Mercedes has launched 6 new cars, started the year with CLA sedan followed by C class diesel and updated A and B class hatchback. Last month Mercedes came up with CLS diesel and E400 cabriolet.
Mercedes will launch 15 new models in 2015 out of which 4 has been launched already, cars like S-class, CLA and GL class still commands a healthy waiting period.
In 2014 Audi was at the top with 10,851 units as compared to Merc's 10,201 units but in the first three months Audi has sold 3181 units falling behind by 385 units to Mercedes.  But for the fiscal year Audi beats Merc by retailing 79 more vehicles, Audi sold 11,292 units as compared to 11,213 units of Mercedes.
Speaking more on the occasion, Eberhard Kern, Managing Director & CEO, Mercedes-Benz India said, "The robust 40% growth along with other multiple sales records achieved in the first quarter of 2015 is a clear indication of our commitment to a strong customer focus. It also underlines the undisputed fact that, luxury car buyers across markets today increasingly prefer a Mercedes- Benz. We are glad to witness our 'Live the Best' philosophy yielding rich dividends and our objective of achieving a double digit growth moving in the right direction. Our product offensive across the spectrum, the value added services and finance programs, the unique customer engagement initiatives have all been well appreciated, resulting in Mercedes-Benz's best ever month, best ever quarter and even the best ever financial year. The result of these initiatives has been an inclusive growth for the brand in India in the first quarter itself, and validates our growth projection for the market. The success of the first quarter is stellar and inspires us to keep this momentum high for the remaining quarters."