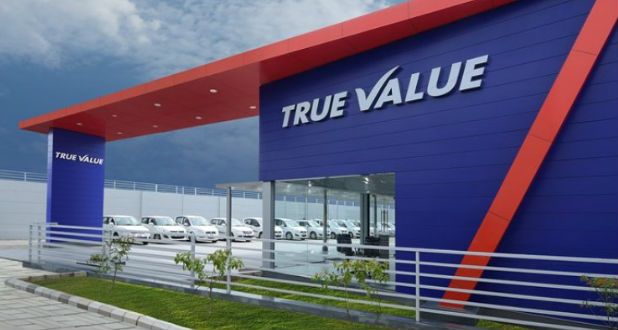 Maruti Suzuki has announced the launch of True Value version 2.0 to make pre-owned cars more transparent and hassle free. Maruti Started the overhaul of buying experience with its NEXA range which was launched in October 2015 with S-Cross. Now Maruti wants to take used cars experience to another level with new True Value outlets.
The range of independent True Value outlets will be set up across the India which would have a larger display area of pre-owned cars. According to Maruti Suzuki, around 150 outlets will be set by 2018. In addition, these outlets will be digitally transformed so customers could have all the access of cars information along with test drive and purchase. This would certainly increase transparency and propel better decision making.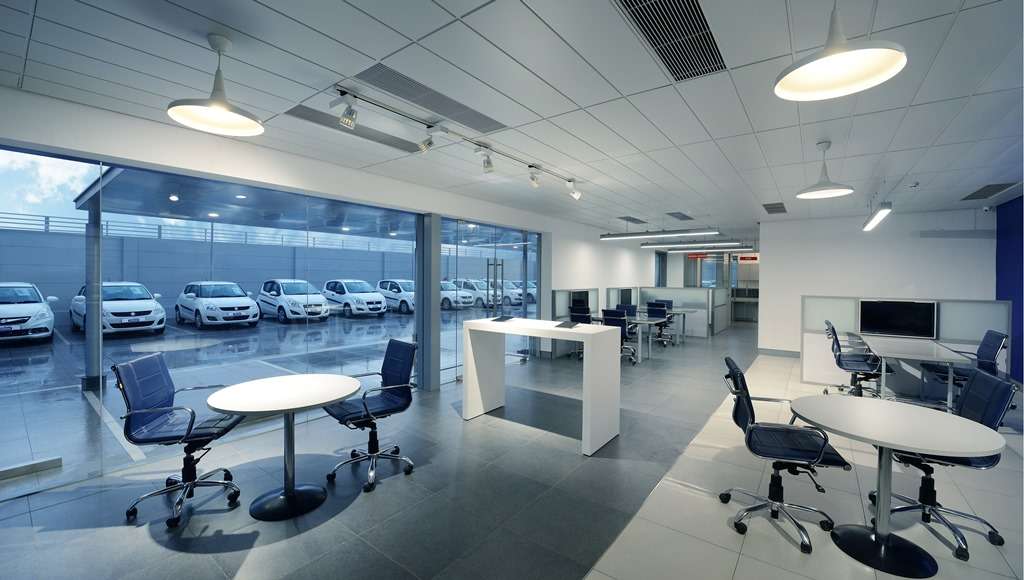 To further improve the experience, the selection and inspection will be based on 376 check points from exterior to engine and features. The chosen cars will be completely revamped and provided to the customer in new condition and warranty of up to a year that includes free services. After revamping stage, there will be six parameters on which car will be rated: engine, suspension, brakes, transmission and steering control, electrical and exteriors and interiors. True Value was founded in 2001 by Maruti Suzuki and it accounted close to 25 percent of total Maruti cars sold last year.
Managing Director and CEO Kenichi Ayukawa said: "We want to offer buyers of pre-owned cars the same experience as buyers of new cars. A network of spacious new outlets, using digital technology for customer convenience, will be a highlight of True Value. Our focus will be on quality cars, refurbished and certified with the assurance of warranty. A star-rating for each car will help the True Value customers to make a right choice. As a part of Maruti Suzuki's transformation, we have introduced new products, entered new segments and launched the NEXA channel for sales and service. All these initiatives have been appreciated by our customers. A revamped True Value is a part of these efforts."