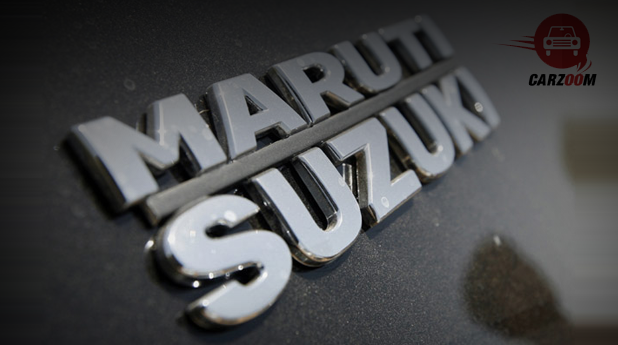 According to recent reports emerging on the internet suggest that Maruti is checking the oil filters of some of its popular models in the country. Although the company is yet to make any official announcement of a recall but Maruti Suzuki is inspecting the petrol models of Ciaz, Dzire and Celerio over the faulty oil filter.
According to reports the same problem could occur in Ertiga MPV as well but till now only the above mentioned models are under the hammer.
Maruti Suzuki Ciaz, Celerio and Dzire are one of the most popular models in the country which contributes a decent amount in Maruti's sales.
Maruti Suzuki is getting in touch with affected customers over and the company is even sending authorized servicemen to customer address to check the vehicle and rectify it, if possible. The company will replace the faulty oil filter if needed and that too with free of cost.
The exact number of vehicles and exact defect is still unknown to us as the company is yet to make any official announcement. Purolator supplies the oil filter device for these vehicles.
What is an oil filter?
An oil filter is part of oiling system located at the side of engine block which primarily takes dirty oil and protects engine by seizing any large particles in the oil which might damage the engine.
An Oil filter serves a dual purpose first to keep away the dust and other contaminants from entering into the engine and cause damage and secondary it retains small amount of engine oil when car is turned off.
The advantage of oil filter is it can help to extend the vehicle service intervals for longer period of time as the good oil filter keeps the engine healthy and smooth by keeping the motor clean for a longer period of time.