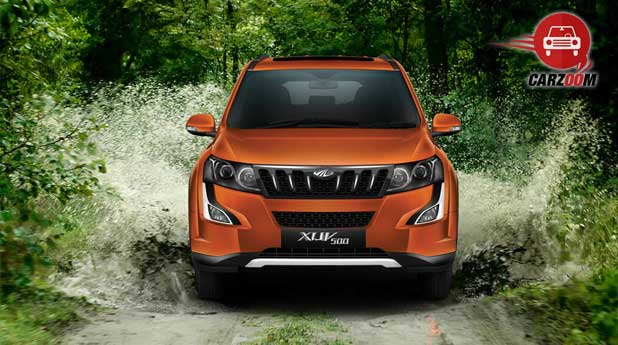 Mahindra and Mahindra has introduced new range of mhawk diesel engine which displaces below 2000cc, it will be used to power the new XUV500 and new GEN Scorpio. The new engines are launched in light of ban imposed by the apex court of India in Delhi-NCR over 2000cc diesel engines. Though the verdict is for the first quarter of 2016 only but the king of SUVs M&M believes that it might extend after the prescribed period as well.
Just to remind you, National green tribunal (NGT) asked for ban of registrations of vehicles backed by 2000cc or larger capacity diesel engine in Delhi-NCR region and the decision was upheld by the Supreme Court of India. Consequently, carmakers like Audi, Jaguar, Tata motors, BMW, Volvo, and Toyota etc have been affected by the decision and filed a petition for the reversal of the decision.
While other carmakers are still finding ways to protest against the imposed ban, Mahindra and Mahindra have quickly responded with new engine which is a commendable effort. The new motor will continue to deliver same power output on both the engines i.e. 140PS in XUV500 and 120PS under the Scorpio badge. However, M&M has not disclosed the torque outputs of the SUVs.
The downsized engines will be available for Delhi-NCR region for now and there is no change in the prices of both the models. Reportedly, M&M is also working on the petrol engines for range of vehicles.
Speaking on the launch of new engines, Mr. Pravin Shah, President & Chief Executive (Automotive), Mahindra & Mahindra said, "This new engine, the development of which started in August 2014, is now ready for launch on both the New Generation Scorpio and the New Age XUV500. We do hope that our customers would enjoy driving these vehicles which deliver the performance of our currently on offer 2.2 litre mhawk engines".