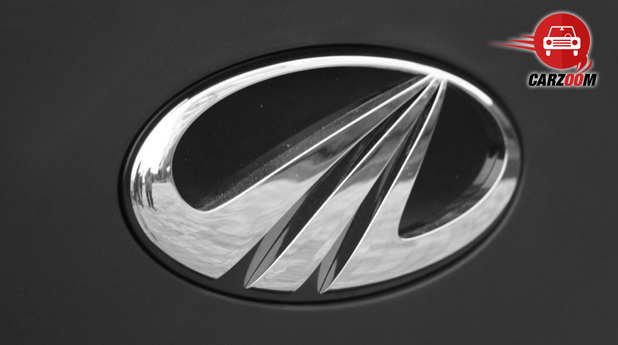 Continuing the recall spree, India's chief SUV and Utility vehicle manufacturer Mahindra and Mahindra has recalled 2300 units from its SUVs trio, XUV500, Xylo and Scorpio to resolve vacuum pump in the engine which are manufactured in May 2014. Preventive inspection and replacement, if needed, of the vacuum pump would be free of cost for customers, who would be individually contacted by the company, M&M said in a statement.
Earlier this year, M&M had recalled around 23000 units of selected variants of its most popular SUV Scorpio to resolve faulty pressure regulating Valves.
Recall has been done for specific variants of these three cars:
For XUV500- W4,W6 & W8
For Scorpio- Vlx, Sle and Lx
For Xylo- H4, H8 & H9.
The company has said, "The inspection is limited to approximately 2300 units of these three SUVs, the exercise is in keeping with SIAM's voluntary code on vehicle recall".
Ever since the auto industry society SIAM (Society of Indian Automobile manufactures) has implemented  the Voluntary vehicle recalls for safety related issue in India in July 2012, Over 7 lakh vehicles have been recalled by various reputed car manufactures like Maruti Suzuki, M&M, Ford, Honda, General Motors, Nissan, Audi and Toyota.
Few days ago Toyota had recalled 119 units of its sedan Camry over faulty front suspension, last month Honda recalled 2338 units of compact sedan Amaze, hatchback Brio and Sports utility vehicle CR-V manufactured between September 2011 and July 2014 to resolve faulty part of airbags. Apart of these two Maruti has also recalled the 55,938 units of old swift Dzire, 12,486 units of old swift and 1131 units of Ritz, in total of 69,355 units.
Last month, the luxury car maker Audi has recalled 382 units of Audi Q7 which is part of global recall of 70,000 units of A4, A5, A6 & A7, Q5 and Q7 to reinstate vacuum line in braking system. Nissan also recalled 9000 units of Micra and Sunny to replace defective airbag as a part of global recall.