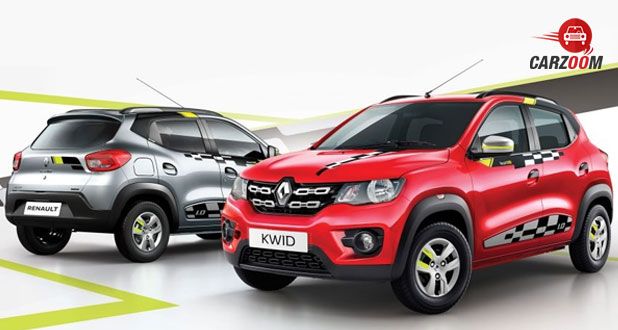 Renault has launched the 'Kwid Live For More Reloaded 2018 Edition'. Its pocket-friendly price and sporty look will definitely make things tougher for its competitors. Here is the lowdown on it:-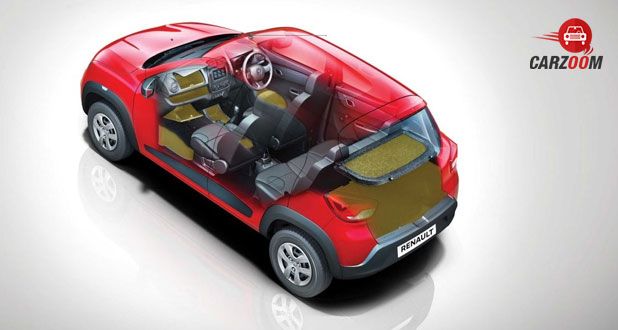 Price:
The strating price of the car is Rs. 2.67 Lakhs.
Engine details:
It offers two engine options which include 0.8-litre SCe and 1.0-litre SCe. The 0.8-litre engine offers the power and torque of 54PS and 72Nm respectively whereas the 1.0-litre engine generates the power and torque of 68PS and 91Nm. Apart from this its 1.0-litre engine comes with the manual as well as AMT options whereas 0.8-litre engine comes only in manual.
Exterior: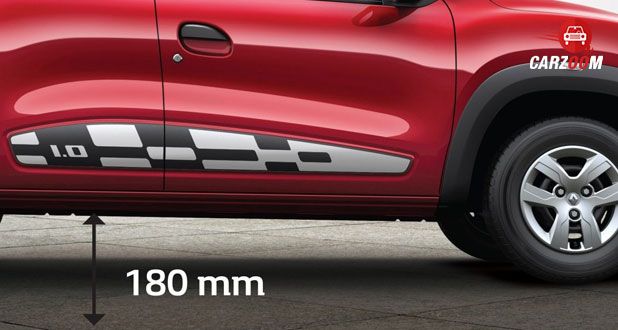 The exterior is remarkable because it looks fresh and stylish. The stylish fog lamps, bold structured front grille, integrated roof spoiler, black bumpers and stylish wheels ensures the sporty look of it.
Colours:
It is available in five body colour options – red, white, silver, bronze and grey. The bookings for car will be available for a limited period of time.
Interior:
Renault has left no stones unturned in the making of its interior. This car also ensures the buyer's comfort by offering them more space, front seats with integrated headrests, and rear seats with integrated neck rest. Apart from this, the 7-inch touchscreen MediaNAV, remote keyless entry, one-touch lane change indicator, digital instrument cluster are the speciality of this car.
Safety: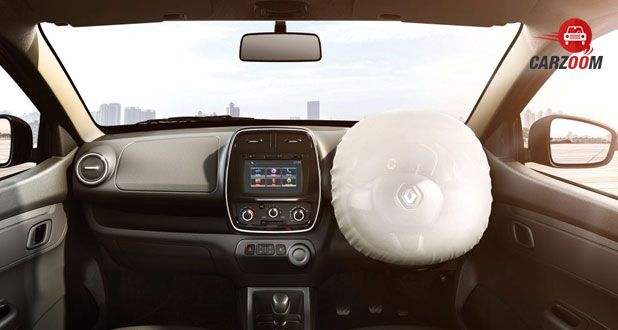 Renault Kwid Live For More Reloaded 2018 Edition has exciting safety features which includes driver side airbag, front disc brakes, and central locking system. Other attention-grabbing safety features are the high mount stop lamp and audible parking brake warning which ensures the safety of driver as well as of passengers.
Stay Tuned to CarZoom for more information.