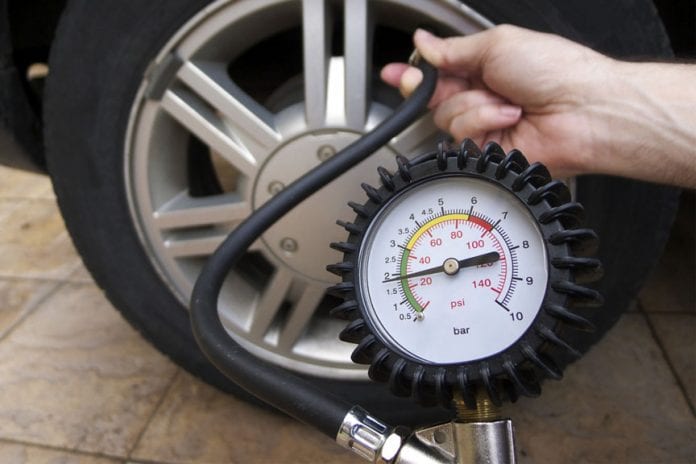 Cars are a huge part of our daily routine; they drive us throughout the day. Whether new or old, maintaining a car is a responsibility. An automobile requires regular maintenance; a second-hand car demands a little more than a new variant. The used car market is witnessing a rise, as more people buying according to their pockets. A car has many parts and malfunctioning of even one part can cause problems. Keeping your car safe and its proper functioning depends upon your maintenance and here are a few ways to keep your car in perfect condition:
Timely service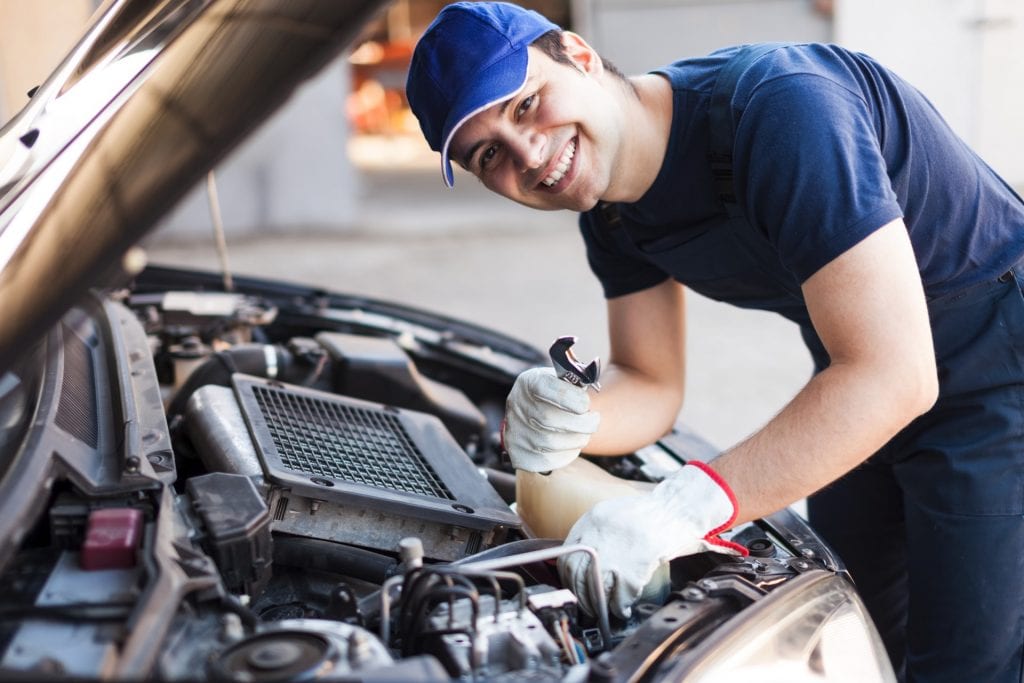 It is very difficult to buy a properly maintained car and once you buy it the first thing you must get done is the service of the car.  It will enhance the condition of the car and the key to keeping your car perfect is to get the service done at regular intervals. Make a service booklet and keep all the records. The servicing of the car makes it smooth and increases its fuel efficiency.
Check tires and oil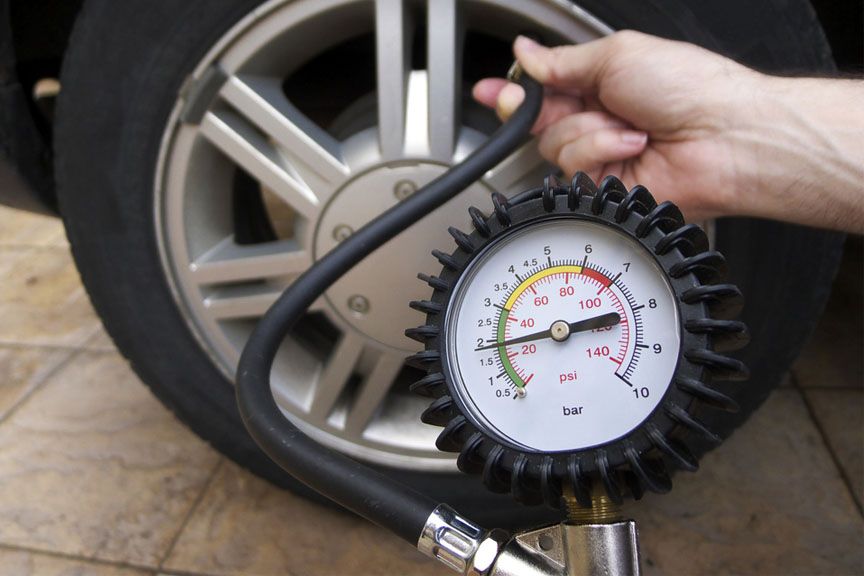 Tires need a lot of care and attention as they are really important to ensure a smooth ride. You must maintain pressure specified by the manufacturer. Timely replacement of the tires and pressure checking is necessary. The second important thing for a car is oil; get the oil changed after every 3000 to 3500 miles. Also, use the same oil brand for 5000 miles, it maximizes the engine reliability.
Modifying cockpit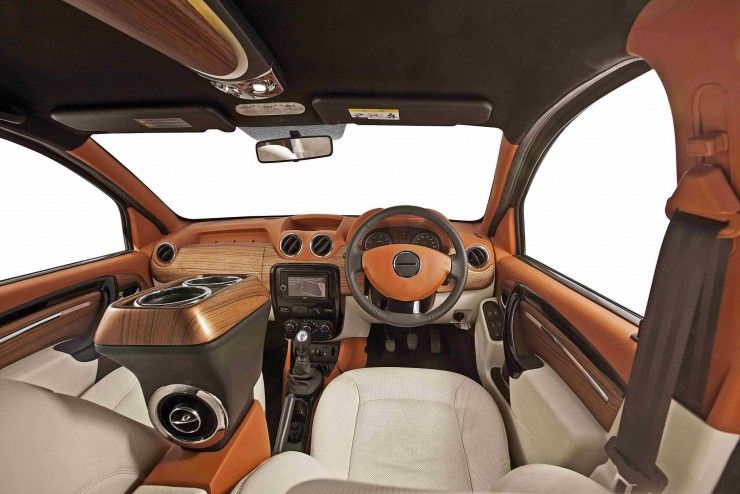 You can modify the car according to your needs. Search for the best modifiers, from better seat covers, a great audio system, replace a few things to get that 'my car' feeling
Get insurance and pollution done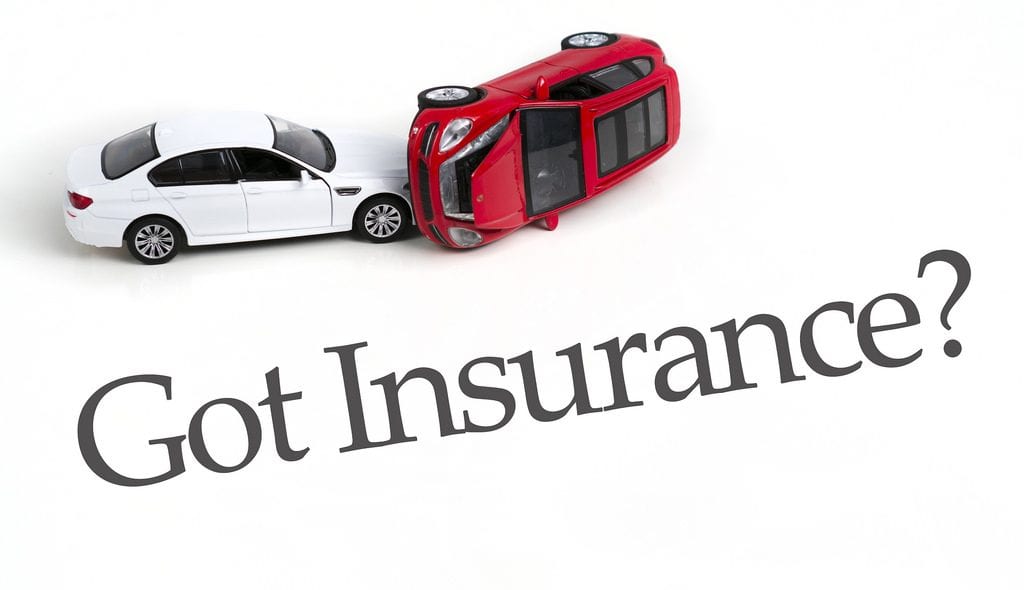 It is mandatory to get the pollution of your car checked periodically. Also get the insurance of your car done and get it renewed timely. Getting the insurance and pollution done are very important for the maintenance of your car. You must have a PUC (Pollution under control) certificate of your car.
The battery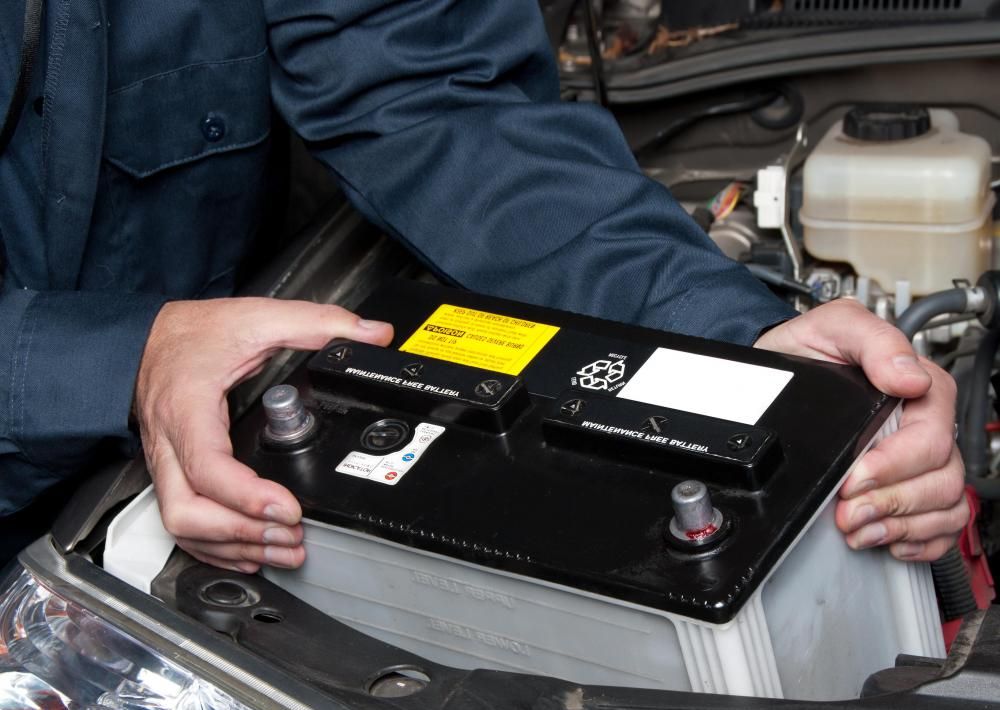 You must ensure the battery is properly secure. Also make sure your battery is rust free, tight and it is not wiggling. Get your battery cleaned; remove corrosion at a regular interval of time. Make sure it lasts as long as it can.
Keep the exterior clean
It is recommended that you get the car washed periodically and waxed at least five times a year.  Get it painted as and when required. Paint not only keep the car clean it also protects the materials underneath.
Maintaining a car is a difficult task, I hope these tips will help you in doing that. Keep your car clean and shiny like a new one.