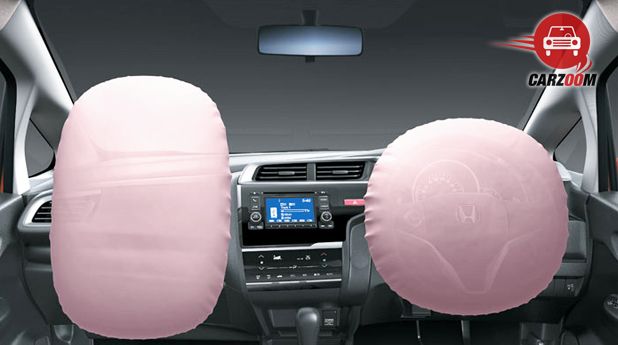 The Japanese automaker Honda has officially announced a recall of 57,676 units in India as a part of global recall to replace the faulty airbag inflators. This recall includes three models- City, Civic and Jazz manufactured between January 2012 and June 2013. Honda will replace driver side airbag inflators which could lead to life endangering event, the major chunk of airbags are supplied by Takata Corporation of Japan.
The affected units are as follows:-
49,572 units of City sedan manufactured between January 2012 and June 2013
7054 units of Old Gen Jazz manufactured between February 2012 and February 2013
600 Units of Civic produced between January 2012 and August 2012
Honda Cars India will communicate with the affected customers directly and replacement will be made at no cost in a phased manner across all Honda dealerships starting from 20th February 2016. Moreover, a customer can itself check its vehicle is a part of the voluntary recall or not by submitting the 17 characters VIN (Vehicle identification number) or chassis number located at driver's side door or the corner of the dashboard.
In December 2015, the carmaker made a recall of 90210 units of Mobilio MPV and City sedan manufactured between December 2013 and July 2015 over faulty fuel return pipes. While in September 2015, the company has made one of the largest recalls in the automobile industry when it issued a recall of over 2.23 lakh units of CR-V, City, Jazz and Civic over the faulty airbag inflators.