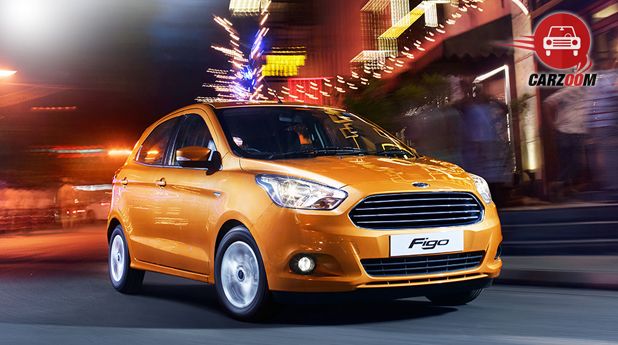 Reportedly, Ford is planning to launch a touchscreen system on Aspire compact sedan and Figo hatchback. The company has recently conducted research and development on the essential features and owing to the potential growing popularity and demand of touchscreen systems Ford is considering it for Aspire and Figo hatch.
The new touchscreen system is expected to make debut in the facelift version of the duos which is expected to come in 2018, following which, it might also find place in Ford's upcoming models. Currently, touchscreen system is available in newly launched Endeavour SUV while other models utilize Ford's SYNC infotainment system which allows you to pair your Smartphone to make calls and play music using the voice command technology.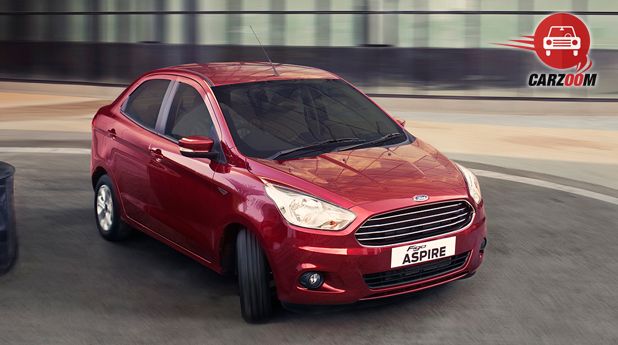 Introduction of touch system leads to redesigning of dashboard and central console as the current system is not driver centric as it is too far away. It will be interesting to see whether company brings the new infotainment along with SYNC 2 or with new package and new OEM.
The popularity of touchscreen systems has been immense and become one of the core buying factors especially since the entry level Renault Kwid top RXT variant gets a 7 inch touchscreen system with navigation at a paltry cost of Rs. 3.67 lakh (ex-showroom Delhi). Since then most the new cars already comes equipped with touchscreen system and established ones like Hyundai Elite i20 got upgraded recently.
The Figo duo packed with three engines- 1.2l petrol which can put 88ps power and 112Nm of torque, a 1.5 litre four cylinder engine is good for 112PS power and 136Nm of peak torque. The diesel section is taken care by 1.5l Ti-DCT engine producing 100PS of max output and 215Nm of torque. Transmission options include a 5-speed manual or a 6-speed automatic gearbox.