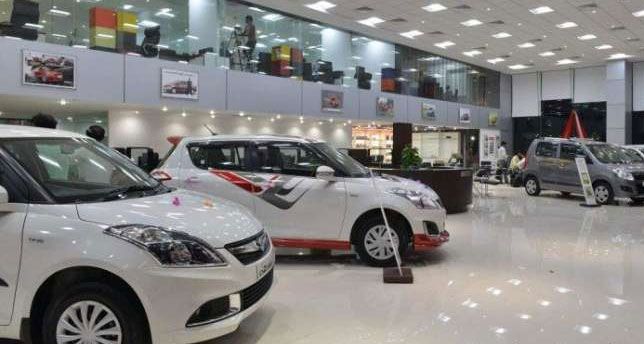 The coronavirus pandemic is reportedly going to have a long-lasting impact on many industries. One industry that has been hard-hit by lockdown is the automobile industry and for the first time, Maruti Suzuki recorded zero domestic sales due to lockdown.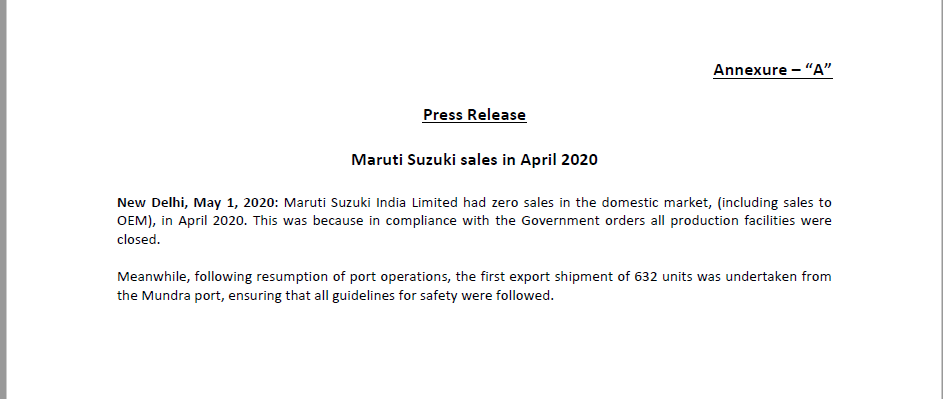 The suspension of production and sales led to this as the government ordered it and they became effective from 22nd March. The export, however, was unhindered as the company dispatched  632 units from the Mundra port. They also mentioned that the workers adhered to safety guidelines in the process and took necessary precautions.
The automobile industry is facing losses on a daily basis and is struggling to stay afloat. The extension of lockdown will have a major impact ion this industry in the coming days. According to reports, automobile industries are losing Rs 2,300 crore daily due to pan-India lockdown.