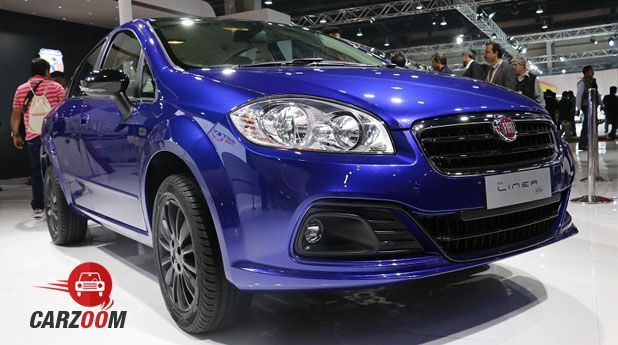 While most carmakers in the country hiked prices of their entire portfolio starting New Year, Fiat motors have decided to reverse the trend by reducing the prices of Linea, Avventura and Punto Evo range with immediate effect. Punto Evo and Linea are now Rs. 47,365 and Rs. 77,321 cheaper respectively and it equates price cut of 7 and 7.3% for Evo and Linea respectively.
After the price cut, Fiat Punto Evo base petrol is now one of the most affordable hatchbacks in the segment at Rs. 5.25 lakh (ex-showroom Delhi). On the other hand, entire range of Linea is now available under 10 lakh while its base variant is also the most affordable in its segment at Rs. 7.25 lakh (ex-showroom Delhi).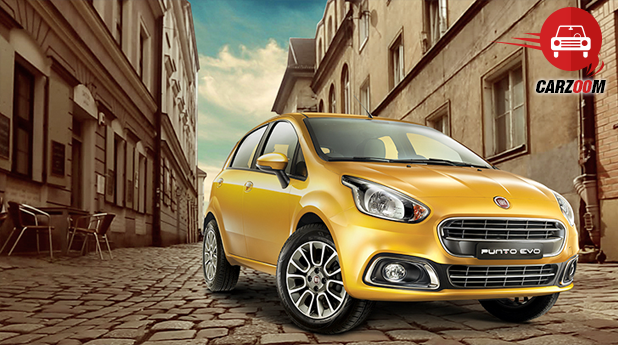 Price cut is not a surprising decision from the Italian carmaker as brand has been struggling for sales. Fiat has registered its lowest ever monthly sales with just 266 units in November 2016 followed by 390 units in December. The carmaker has retailed 4314 units during April-November 2016 period against 5579 units in the same period of corresponding year, down by 22.67 percent. Lack of versatility in the product portfolio might be one of the major reasons for brand's poor sales graph in the country.
Fiat range price revision 2017
Fiat Punto Evo
| | | | |
| --- | --- | --- | --- |
| Variant | Old Prices (In INR) | New Prices (In INR) | Difference (In INR) |
| 1.2 (P) Dynamic | 585,568 | 545,000 | 40568 |
| 1.3 Multijet (D) Active | 681,117 | 640,000 | 41117 |
| 1.3 Multijet (D) Dynamic | 747,365 | 700,000 | 47365 |
| 1.3 Multijet (D) Emotion | 792,263 | 755,000 | 37263 |

Fiat Linea              
| | | | |
| --- | --- | --- | --- |
| Variant | Old Prices (In INR) | New Prices (In INR) | Difference (In INR) |
| 1.4 (P) Active | 782,126 | 725,000 | 57126 |
| 1.4 T-Jet (P) Emotion (125s) | 1,046,747 | 990,000 | 56747 |
| 1.3 Multijet (D) Active | 899,570 | 870,000 | 29570 |
| 1.3 Multijet (D) Dynamic | 995,407 | 940,000 | 55407 |
| 1.3 Multijet (D) Emotion | 1,076,121 | 999,000 | 7712 |
Kevin Flynn – President and Managing Director, FCA India said, "2017 is a significant year for FCA as we enter a new phase of growth with both our brands – Fiat and Jeep. We want to make this the year of our transformation in our approach towards engaging with existing customers and winning new ones. This thought led us to start the New Year by enhancing the value proposition on our feature-rich Linea and Punto EVO, as the first step. This year, we will move the needle on our sales and service network for which we have started implementing significant changes."