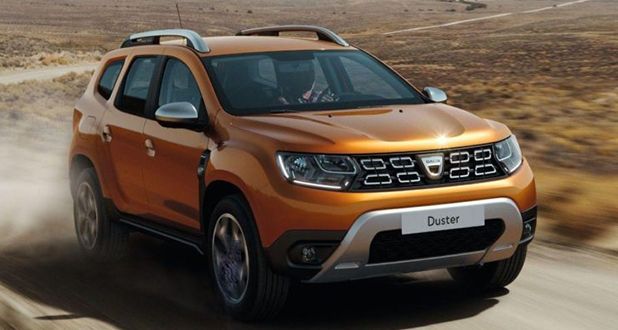 Check out our list of the best SUVs launched in 2017
An SUV is about comfort and going on long drives with the one you love. Many SUVs have been launched this year and every company has tried to meet the Indian customer's expectations but it is not the easy task to do as budget and look matters to them. If you want to buy an SUV and are confused about which one to pick, here is a comprehensive list of the 5 best SUVs launched this year:
1. Jeep Compass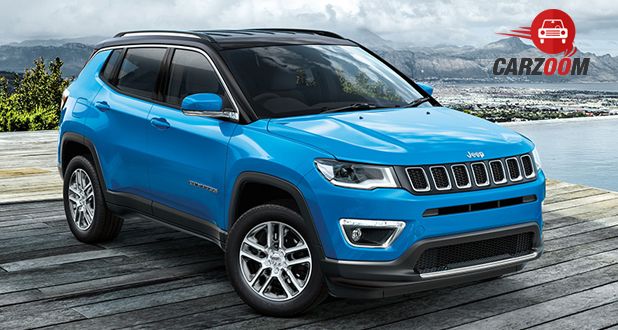 Jeep Compass set the automobile market on fire post its spectacular launch and the SUV boasts of all the things customers look for. A stylish exterior and a fabulous interior make Jeep Compass a winner and it comes in both diesel and petrol variants. Price is always the main concern of every customer and the petrol variant of Jeep Compass starts from Rs 15.18 lakhs whereas its diesel version costs you around Rs 16.01 lakhs. Jeep Compass has a 2.0 Multijet II Turbo Diesel which gives the power of 173 ps with the torque of 350Nm whereas it's 1.4 Multiair petrol engine gives the power of 163 ps with the torque of 250Nm. In terms of transmission, Jeep Compass gives you two options: 6-speed manual transmission and automatic 7-speed Dual Dry Clutch Transmission (DDCT).
2. Renault Captur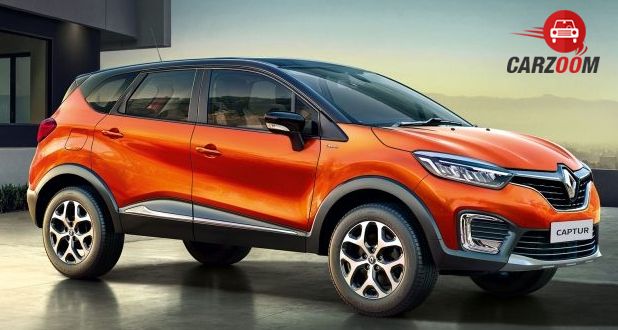 Renault has real high standards when it comes to its cars and the 'Renault Captur' is all this and more. Renault Captur offers diesel and petrol variants. The price for the Diesel variants starts from Rs 11.39 lakhs whereas the petrol variant is priced upwards Rs 9.99 lakhs.
Renault Captur engine comes in two options: K9K 1.5L diesel engine and H4K 1.5L petrol engine. The k9k 1.5L diesel engine of Renault Captur gives the 110 PS power and the 240 Nm torque whereas it's H4K 1.5L petrol engine gives the 106 PS power and 142 Nm torque.
3. Ford EcoSport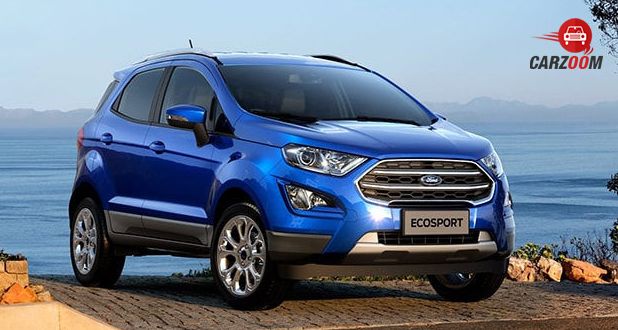 In the race of Best SUV, Ford EcoSport has always been a front runner especially with its budget-friendly price. Ford EcoSport also offers the two variants: petrol & diesel and the starting price of petrol and diesel variants are Rs. 7.31 lakhs and Rs. 8.01 lakhs.
At 1.5l Ti-VCT the Petrol Engine of Ford EcoSport generates a power of 123PS with the torque of 150 Nm and the diesel engine generates the power of 100PS with the torque of 205 Nm
4. Renault Duster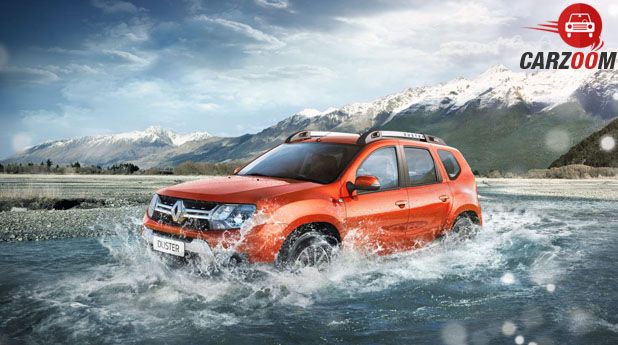 Renault Duster is the name that every SUV purchaser would always know because of its amazing looks, it is a customer favourite. Renault Duster brings the real competition in the price segment because the petrol variant starts at Rs 8.42 lakhs and the diesel variant starts at the Rs 9.36 lakhs.
1.5-litre petrol engine of Renault Duster offers the power output of 106 PS and the torque of 142 Nm. And the dCi 1.5-litre diesel engine offers two option in terms of the power output: 110 PS and 85 PS with a torque of 245 Nm and 200 Nm respectively. 110 PS version has the 6-speed manual transmission whereas 85PS version has the 5-speed manual transmission.
5. Hyundai Creta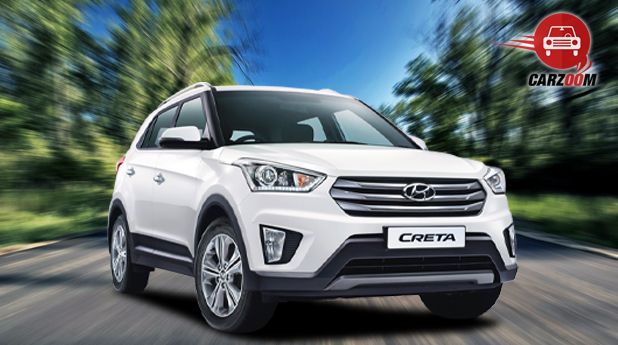 Hyundai Creta is one stylish SUV and its petrol variant starts from Rs. 9.29 lakhs and diesel variant start from Rs. 9.99 lakhs.  The Petrol Engine of Hyundai Creta is a 1.6-litre petrol VTVT engine and gives the power output of 123 PS and torque of 151 Nm. The diesel engine of Hyundai Creta comes in two variants 1.4-litre and 1.6-litre.  90PS and 220Nm are the power and torque which are generated by the 1.4-litre variant whereas 128PS AND 260Nm are the power and torque which are generated by the 1.6-litre diesel variant.
We hope that you will get the best car after going through our list and if you have any query or suggestion, please write in our comment section below.