The Lamborghini Urus SUV is one of the most anticipated launches and is scheduled to be unveiled on December 4, 2017 at its Sant'Agata plant in Italy. While the company had showcased the Urus Concept in 2012 at Beijing, it's took close to 5 years to bring out the production version. Here is the lowdown on the on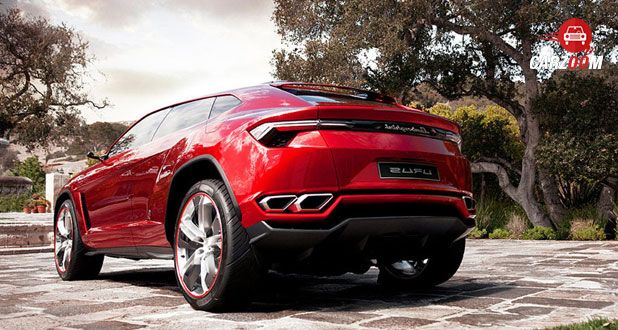 Expected Price: The expected price of Lamborghini Urus is between Rs 2.5 to 3.5 crores.
Engine details: If reports are to be believed, Lamborghini Urus will be different from its predecessors as it will come with the engine of 4.0-litre V8 twin-turbo. The expected power and torque of Lamborghini Urus are 650PS and 900Nm respectively. The jaw-dropping news is Lamborghini might introduce plug-in hybrid for the Urus.
Exterior: There is not much information about the exteriors but it it will come with the large front end and the style raising headlamps. Large alloy wheels and roofline make the Lamborghini Urus a 'Dream Car'. As far as its rear is concerned, quad exhausts and the joined tail lights will be there to impress the buyers.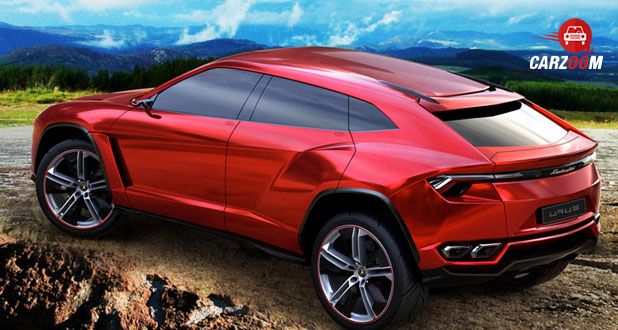 Interior: Lamborghini has left no stones unturned in terms of the interior of Lamborghini Urus as it looks awesome from the inside. Sport, Strada, Sabbia, Corsa, Terra, and Neve are the expected driving modes of Lamborghini Urus which will help the driver while driving. As per the reports, the attention-grabbing point of Lamborghini Urus is that it has the two infotainment touch screens.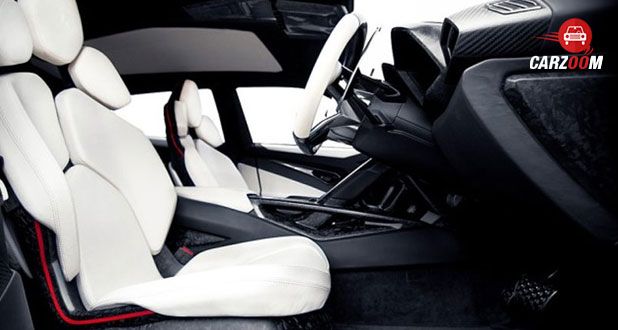 Safety: Lamborghini has always set its own standards in terms of power, style, and safety. It will have  safety features like blind-spot monitoring, airbags, collision detection, cruise control and lane keeps assist.
Stay tuned with us for more information on Lamborghini Urus.