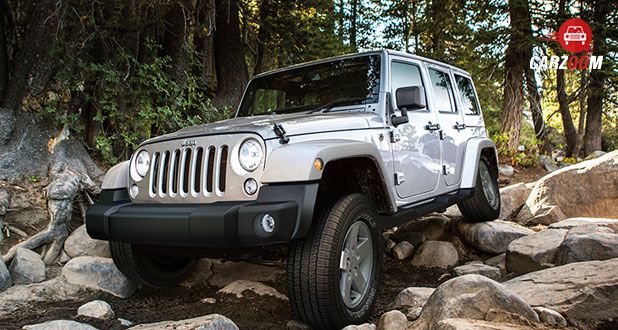 Jeep Wrangler has been revamped and this new version was unveiled today at the Los Angeles Auto Show. While there aren't much changes in the look of car but many modifications make it a better drive. Jeep has also got an all new engines including a diesel one and a four-cylinder gas-electric hybrid. It is lighter in weight and comes with a new high-tech ragtop with more capability. The jeep wrangler has some additional features, check them out below: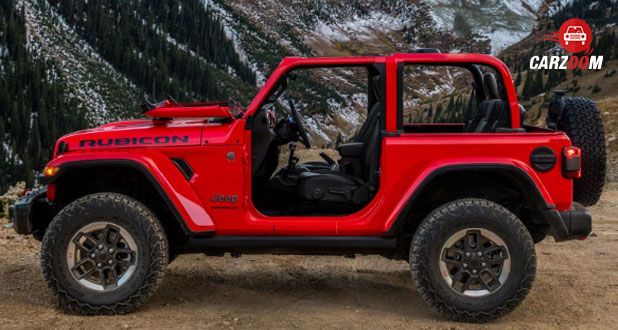 Price
The new Wrangler is said to be available in showrooms from January. The price is around $24,000 excluding shipping.
Engine details
According to engineers, the engine choices were made with off-road performance as a priority. The customers will have an option of updated 285-horsepower, 3.6 Liter V6 and a new 270-horsepower electric hybrid system to help jeep with enhanced fuel economy. The 260-horsepower, 3 Liter diesel v6 will be launched in 2019. The engine might be either six-speed manual transmission or an eight-speed automatic.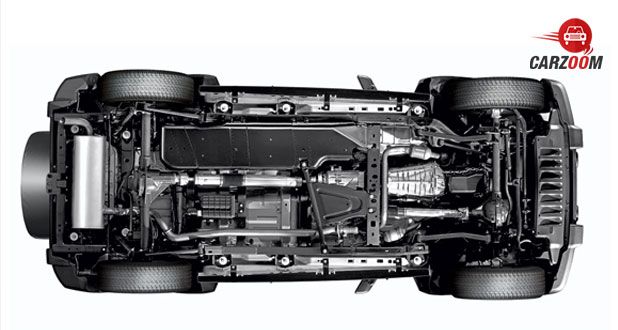 Exterior and interior
About 200 pounds weight has been shed from the jeep by using lighter high strength steel and aluminum for making the hood, doors, fender flares, and hinges. The windshield is rounded with a lowered angle and it also got a subtle small spoiler at the back of the roof.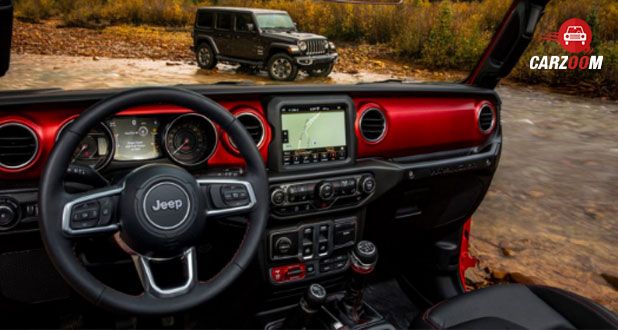 Some changes with internal roof support have also been made to accommodate the ragtop. The four doors are 2.5 inches longer than the present model and the two doors are 1.5 inches longer. The newer version has a higher ground clearance for off-road driving, which gives it a capacity to make it through 30-inch deep water too. The increased glass area all around the jeep helps in better visibility and it also has a removable windshield. Jeep has a push button and latest in-car infotainment system.
Fiat Chrysler says: "Wrangler has a modern design that stays true to the original and it has better manners on a pavement". Wrangler is the iconic model of the Jeep brand. Jeep with Ram trucks is the next lineup of Fiat Chrysler.