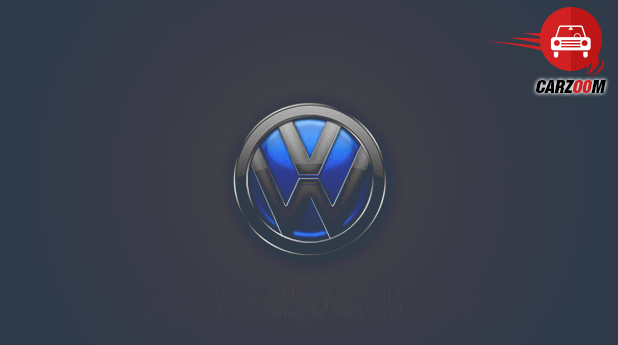 For a stable stay and consolidating its position in India, the German car maker Volkswagen has planned to invest Rs. 1,500 crores in country over the next six years. This investment will be done on various programs and activities which includes local production of engines as well.
"India is a strategic market for us and we are looking at investing here in a systematic manner. Over the period of next 5-6 years we intend to invest Rs 1,500 crore on activities like enhancing localization and new products," Volkswagen India President & MD Mahesh Kodumudi told reporters in occasion.
Volkswagen recently has launched the updated model of its hatchback Polo and at the same occasion, company told about its plans of investing on localization and manufacturing of new products in India.
It's a fact that Volkswagen offers deserving models to country but due to importing the 100 percent of engines from outside increases their price range which results as high-costing cars in comparison to other same segment models here.
Hence, now company wants to get rid of this problem so that it can make its position better here. As per the company, if it starts to make engines in India only, for the VW's Indian cars then Maharashtra would be company's very first preference.
Mr. Kodumudi further said, "Currently our localization levels here are around 65-70 per cent in value terms and going ahead our objective is to take it to 85-90 per cent. We can achieve it by localizing production of engines and gearbox and we are working on it."
Volkswagen Passenger Cars Director Michael Mayer is confident that this new 2014 version of Polo will do well and hike the sale figures of company. And as company is planning to invest further, it will be resulted as beneficial point for us.
"If we look at Indian car market, we are not present in segments which are showing growth. New Polo will allow us to increase our market share in the compact hatchback segment," Mayer added.