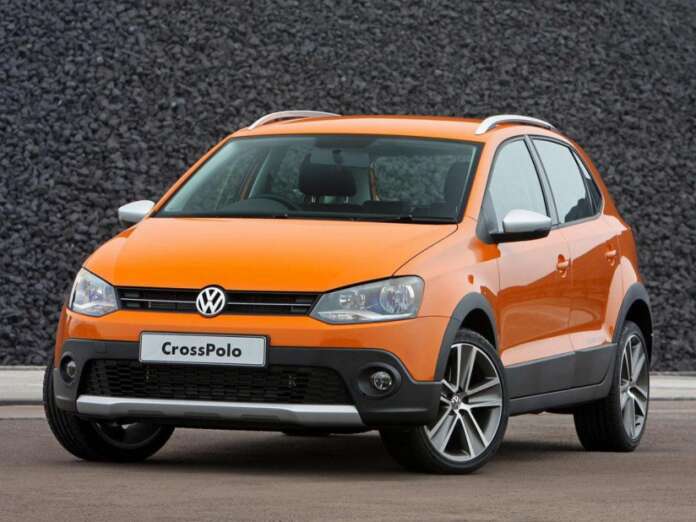 The Volkswagen Polo Cross, the newest hatchback offering from Volkswagen may not impress many due to lack of innovation.
Many critics feel that the car has not got enough improvements and feels more like the Polo. The market scenario being at a high time low, most of the car makers are cutting down cost and are focussing more on bringing out redesigned models of their best sold cars.
The car has looks very identical to the Polo and comes with a band of matte plastic cladding at the lower section. The lower section looks mature and well-designed. The roof-rails are laid out a few millimetres in the overall height and give the new polo, an outgoing character. Few may deny that the Polo Cross isn't made for the rough terrains. We doubt if the Polo Cross can take the tough Indian terrains. The Cross has a decent ground clearance but doesn't looks like the one which can bear the outburst caused by the engine on tough rides.
We feel the engine is underpowered and doesn't do justice to the car maker's legacy of making efficient cars. The car gets noisy at high speeds though the Turbo is better than the Standard Polo, is not sufficient. The diesel variant lags in the performance while the Petrol variant provides a fairly better performance.
VERDICT: – We don't think the car provides anything new except the design factor and the comfortable and well-designed leg space. The engine is same as that of the Polo and lacks intensity. The VW may promote it as an adventurous car but the engine specs don't validate it. We feel VW needs to improve more on its new variants and specially the redesigned cars. The pricing is also a concern and the car is placed a little more than other cars in the same segment.