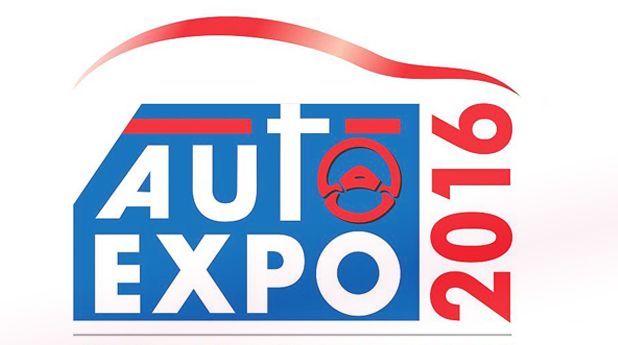 The Asia's largest and World's second largest Auto show has declared the dates for Auto Expo 2015-16, it is going to be held from February 5, 2016 to February 9, 2016. There shall be a number of stalls which will gain attention of viewers, they will offer Cars, Two Wheelers, MUVs/SUVs, Three Wheelers, Concept Vehicles, Special Vehicles, Commercial Vehicles like Trucks & Buses, Super Cars and Bikes, Vintage Cars, Tyres and Tubes, Automotive Design and Technology, Oil Companies, Engineering and IT for Automobile companies, Educational Institutions, Universities, Auto Insurance Companies, Financial Institutions and Media & Auto Publications.
With 14 exhibition halls, the venue has 6 entry and 6 exit gates for proper convenience of general public. The motor show is strictly a ticketed event, tickets of the Auto Expo 2016, are now available for booking for the public. The one who is above 5 years of age has to get entry by ticket only. The tickets can be booked online at www.autoexpo-themotorshow.in and www.bookmyshow.com.
The tickets are available for INR 650 for the Business hours during weekdays, i.e., 10 AM – 1 PM, INR 300 for General public hours during weekdays 1 PM – 6 PM and INR 400 for weekends 10 AM – 7 PM. One ticket can be used for single entry only. Entry in hall will be closed 30 minutes before the official closing timing.
The event will be open for public at the India Expo Mart Limited (IEML) in Greater Noida, Delhi NCR. The event fetches together the foremost automobile manufacturers across the globe that would display their next-gen vehicles with ground-breaking technologies to the visitors.
For the ease of the visitors, if the online booking is made before 31st December 2015 for 3 to 10 tickets, the tickets would be delivered to home without any delivery charges. Or else, home delivery charges of INR 75 per ticket shall be charged for the other buyers. If home delivery is not selected, the tickets can be collected from the ticket counters located near the parking lots close to the site in Greater Noida.
Ticket delivery shall commence from 15th January 2016 onwards. The organizers draw the attention of the visitors that only www.bookmyshow.com is the authorized ticketing partner for Auto Expo other than the official website and they will not be responsible for false tickets purchased from unauthorized sources.