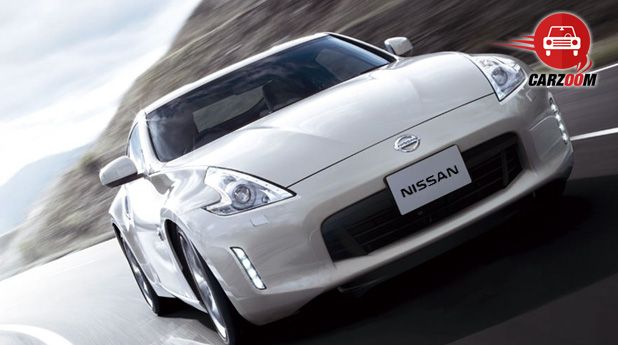 Nissan, on Monday, took a step ahead from other car brands like Maruti Suzuki and Hyundai etc by announcing to sell its models online through the company's official website. The other Indian major car brands already use online mediums, but only to resolve the people queries about purchasing any car but for the first time in India, a company has planned to sell its cars via internet.
Company stated, "Customers could book their car by making the payments through a trustworthy online gateway by credit card and then the car will be delivered to the particular customers by their nearest Nissan dealership when ready."
Currently, Nissan is selling a quite large line-up of models in India which includes Micra, Micra Active (hatchback), Sunny and Teana (both are sedans), Terrano and X-Trail (both are SUVs), Evalia (MPV) and 370Z (sports car). While these cars have the price range between 3.5 lakhs to 56.5 lakhs (ex showrooms), company is also deciding few exciting offers as well as discount schemes for its online customers.
The reason behind this strategy is simply to hike the sales and also to save the consumed time on purchasing via dealership. As per the Nissan said, people always prefer to surf the internet than to go to a dealership office before making any decision about buying a car, so we are trying to give them a complete platform regarding their big decision i.e. from planning or researching to purchasing. Now the customers can instantly book their lovable model after selection via internet, it would save their time, prevent them from unwanted hassles. On the contrary, it would also increase the sale percent of Nissan models.
Nissan's sales partner 'Hover Automotive' who manages the overall sales of Nissan in India would also assist the company in these sales through online medium. Well, as it has become the tradition that Nissan and other car brand Renault always follow each other, so it is quite possible even this time too. Renault could announce the same soon but only if Nissan would be successful in its unique step. Let's see Indian customers would be attracted by this new selling medium or not.