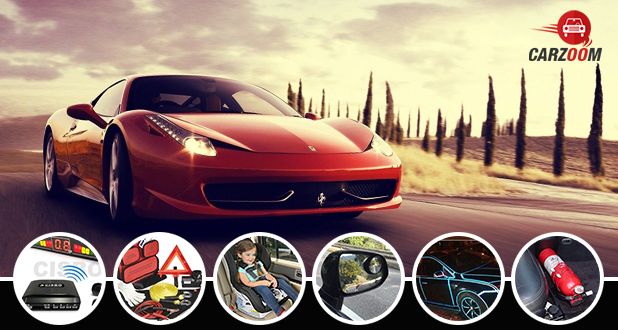 Travelling has become a very important aspect of almost everyone's life, it is a part of daily routine especially in cities. Car is the preferred mode of transportation for many. But, cars also have risks that can be dangerous for your life, so even if you drive safely at times, an unwanted situation can find you in a difficult situation. It is very important for everyone to be safe and avoid such situations by keeping the following safety accessories in their cars at all times.
Reverse Parking Sensors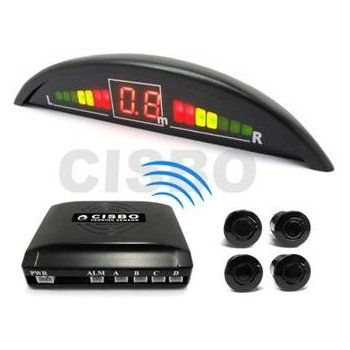 Reverse parking sensors help in protecting car's rear end from getting damaged, it alerts you to any person, object or obstacle behind the car while you are backing up the car. We generally get reverse parking sensors on most high end cars but they're yet to come in budget cars so, you can buy it from the market for your car if you don't have one.
Reverse Parking Camera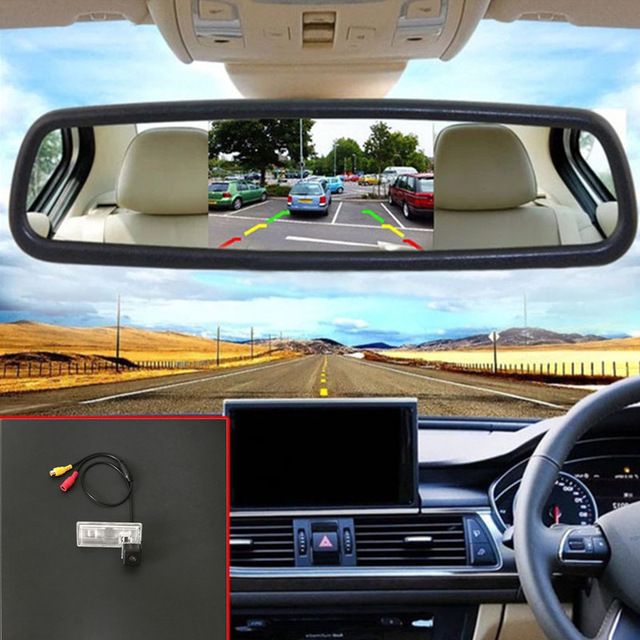 This is a very convenient accessory to use and helps you reversing a car easily, reverse parking cameras are fixed in the front with a display that beams the image of the area behind the car so that you don't have to look back for reversing the car.
Reflective Tape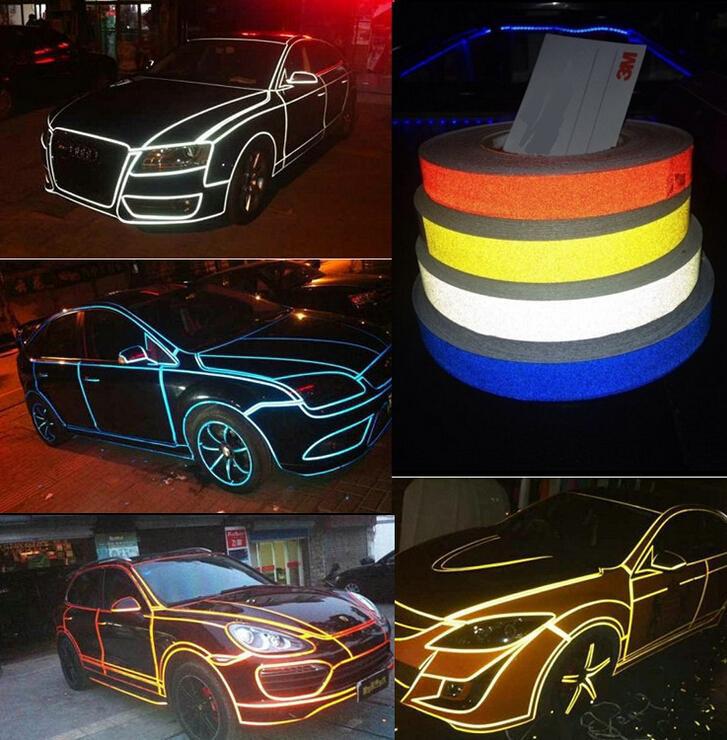 Reflective tapes are fixed on the front of the car and rear bumper of the car make the vehicle visible in poor light conditions as the headlamps of other vehicles illuminate the reflective tape. It is very good for avoiding accidents and is also useful on parked cars.
Life Hammer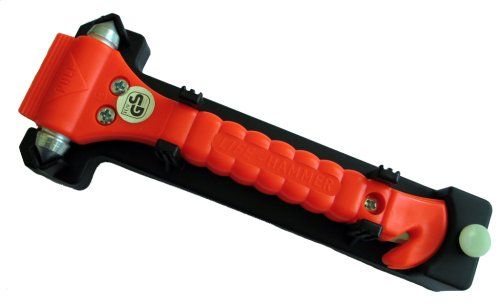 It is a custom designed tool which is used to break the windows of the car and escape in case of an emergency. It also has an integrated seat belt cutter which is used to quickly cut seat belts to get out of the car immediately in case of fire accident or any other emergency.
Child Seat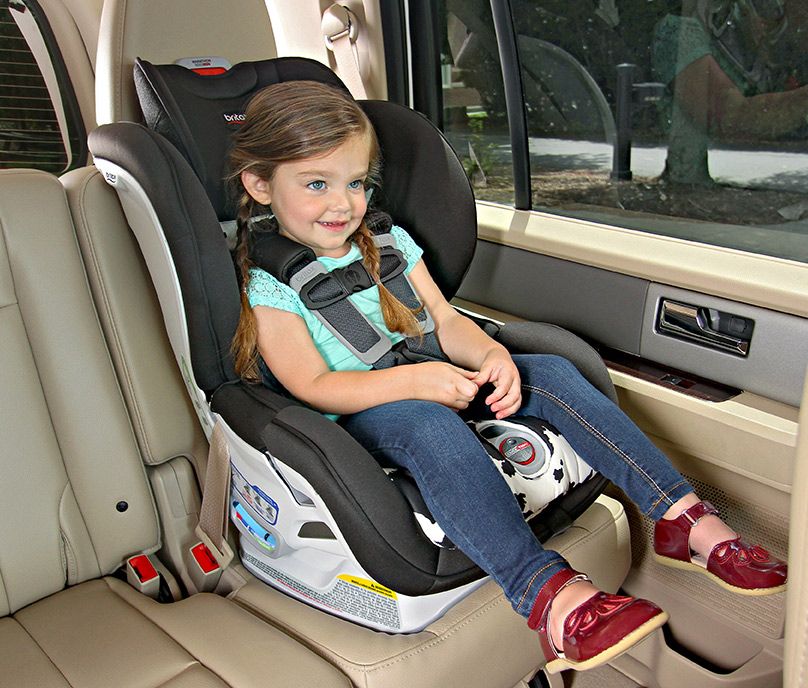 This is the best for children's safety; the stock seats in cars are not suitable for young children they need special child seat with a seat belt. Seat belt is very important for safety and without a child seat; the seat belt in the car is useless for a young child.
Fire extinguisher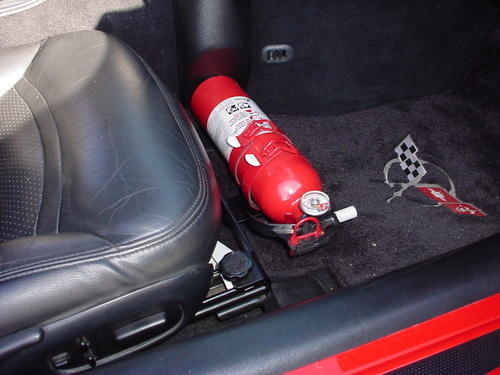 A fire extinguisher is very important and useful for a car. A fire extinguisher is the best source of protection from a car fire. Be sure that you place this fire extinguisher in a highly visible and accessible place in the car.
Stick-on fish eye convex mirror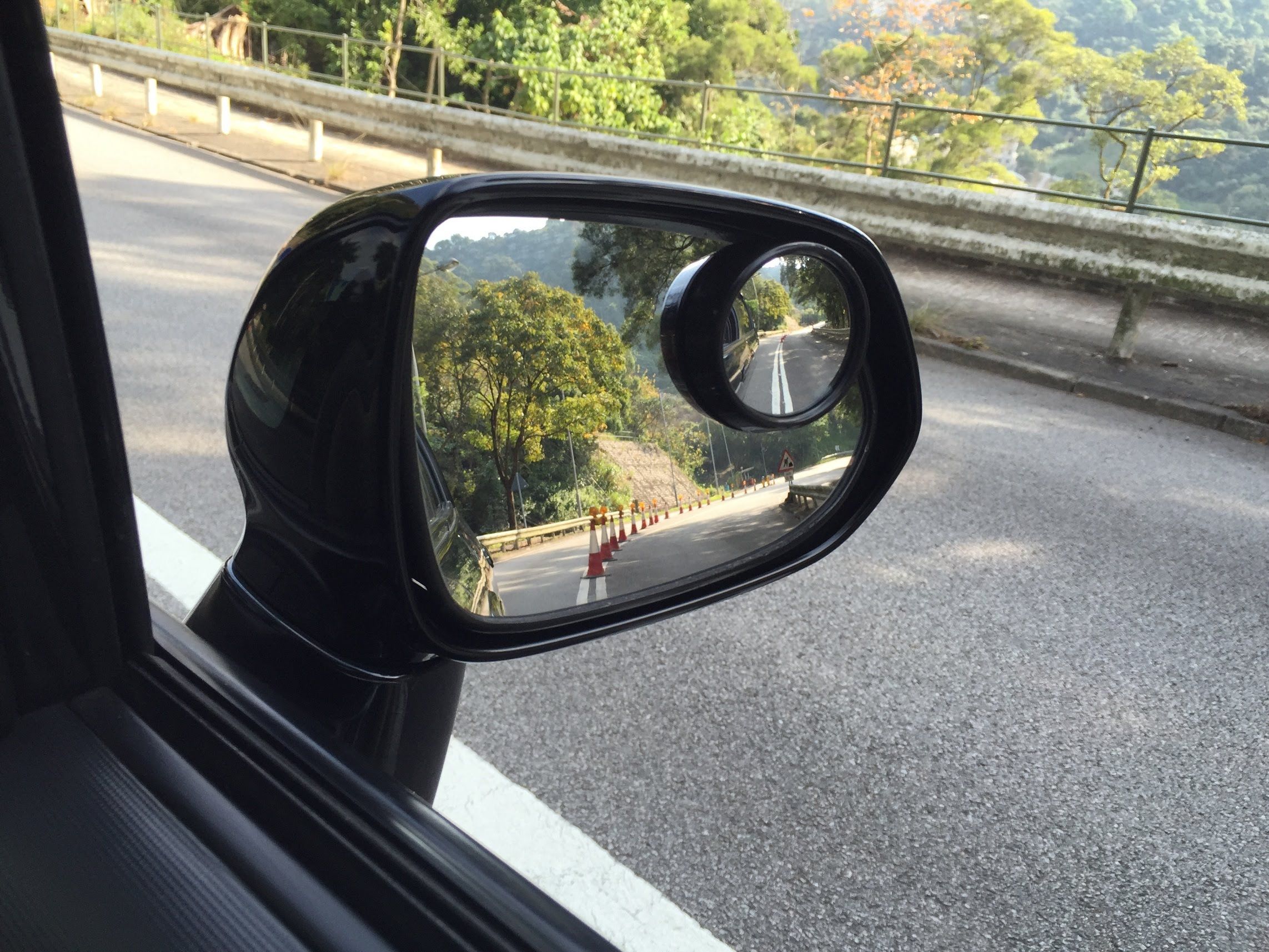 A stick-on fish eye convex mirror is fixed to the regular OEM wing mirror that comes with the car. It helps in eliminating blind sports on the rear and flanks of the car. It is a very useful accessory to go with defensive driving techniques; it is one of the most inexpensive safety accessories.
Car Emergency Kit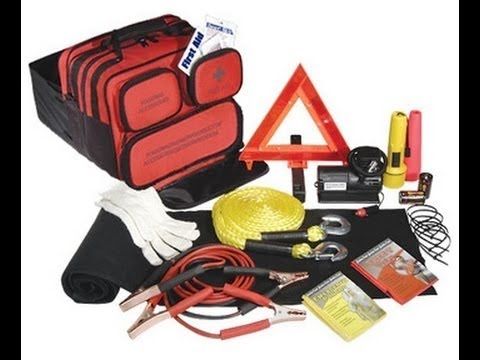 If you get stranded in the middle of nowhere before reaching your destination comfortably, and safely then you must have this emergency kit. It consists of 2 fuses, a tow rope, a digital tyre gauge, jump cables, insulation tape, gloves and a torch.
These are the best safety accessories that you must carry in your car for avoiding any kind of mishappening.