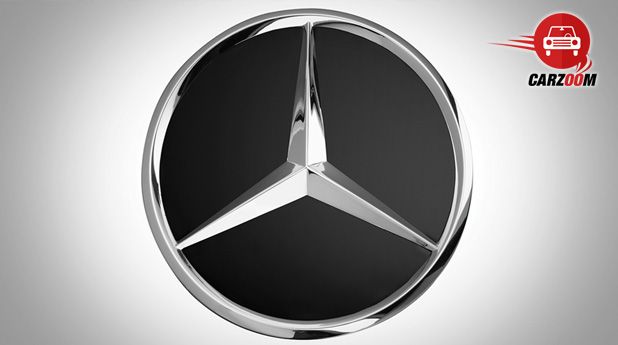 The Mercedes Benz India is going to hike the prices of its models for up to 2%. The new prices will have an effect from January 1, 2016. The increased input cost is instrumental in price revision. The German car manufacturer has a class of 24 cars in India, ranging from 27.5 lakhs to 2.7 crores. The company has 14 products in line to be launched in the coming year.
Between January to September 2015, Mercedes has sold 10,079 units so far. The figure has increased by 34% as compared to 2014 sales.
Regardless of the increase in price, the Mercedes offers some smart financial offerings to its valuable customers. Companies like Star Finance, Star Corporate finance, Star lease or Star corporate lease are all set to deliver the dream series to customer's door by providing them hassle free financial solutions. Furthermore, for extra elevation in consumer's overall experience, Mercedes ties up with Star care, Star care plus and star ease in order to provide on road assistance.
The company has launched 14 of 15 promised cars so far. The last hatchback of 2015 is scheduled to be unveiled on December 8, 2015. The product is the 'Facelifted A Class'. This year also witnessed the commencement of second phase of its Chakan Plant with an investment of INR 1000 crores. This plant has an annual production capacity of 20,000 units.
Going with the facts, it seems that Mercedes is all set to endeavor for a new benchmark in the coming year.
Recently, BMW announced that it'll increase the price of its products by 3% from January only.