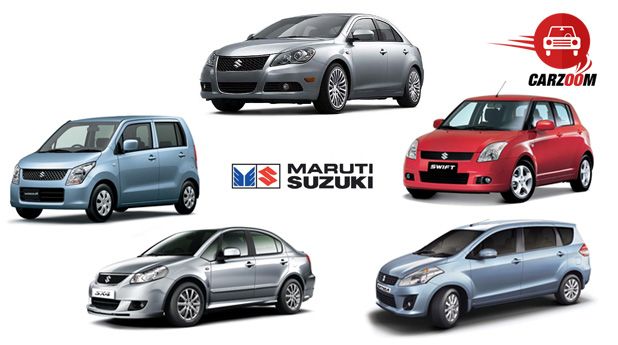 Maruti Suzuki, a largest car maker of India is concentrating on practicability study to set up a plant in Sri Lanka. Company exports its few products to Sri Lanka presently.
Mr. R C Bhargava, Chairman, Maruti Suzuki India confirms that few sites for industrial growth are being investigated around Colombo in Sri Lanka. After resolving few issues which need to be modernized, we will be ready to set the company's official plant there.
He also stated, "These relate to taxation and workers and have to be first sorted out with the Sri Lankan government before the plan for setting up the assembly plant can be finalized."
Maruti Suzuki's plan after setting up the plant in Sri Lanka is to proceed to Africa and Middle East for the same purpose. Company wants to increase its network in the entire main car markets, globally. That's why Maruti is seeing Sri Lanka, Africa and Middle East etc as the most important source of developing its network and sale more and more Indian cars of particular brand.
However, Maruti believes that its full concentration is on Indian rural areas too which gives the 30% of its total sales i.e. approx 200,000 units. The Chairman of Maruti Suzuki also stated that company's retail sales has been increased up to 18% in rural car markets during the time period of April-November 2013.
According to Mayank Pareek, chief operating officer, sales and marketing, "We have reached 60,000 villages compared to 44,000 villages last year. The Target is to penetrate 100,000 villages by March 2014."
Maruti Suzuki is the most trustable brand of India and now it's all set to increase its network worldwide but without diverting from India. Company is planning to manufacture a huge line-up of models for its Indian customers which are expected to launch in upcoming calendar year. Maruti Suzuki's plan is to focus on giving such models to its Indian buyers which are affordable to them in every terms including cost, fuel economy etc.