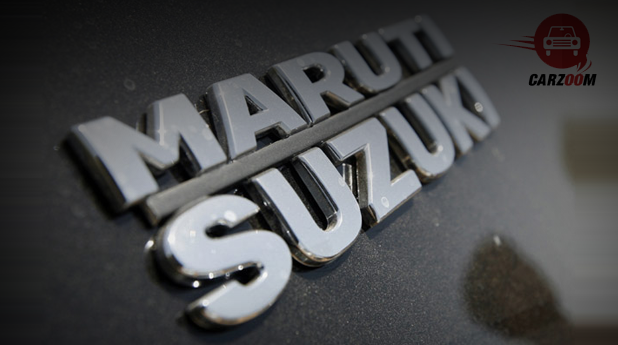 India's largest car manufacture Maruti Suzuki issued a voluntary recall of 33,098 units of Alto series that includes 19,780 units of Alto 800 and 13,318 units of Alto K10 manufactured between 8th December 2014 and 18th February 2015.
The problem area due to which recall took place is said to the right hand side door of both front and rear side which is partially latched, the door may open if pressure is applied from inside it can raise safety concerns.
Maruti Says the problem was detected on the basis of internal quality analysis undertaken by the company. However the affected customers don't need to worry as Maruti dealers will call the affected customers and dealer's technicians will examine the condition and replace (if needed) the parts free of cost.
Maruti Suzuki in a statement has said, "From customer perspective, there is no concern if the right hand side door (front and rear) is completely latched. If however, the door is half-latched then the door may open if pressure is applied from inside. Although it is a rare condition, but in view of customer safety, the Company is undertaking replacement of the door latch assembly, proactively".
If customers who bought the vehicle on or after 8th December 2014 can also check on manual basis, customers can visit the company's website  and then customers have to fill chassis number (MA3 followed by 14 digit alpha numeric number). The customer can even contact their nearest dealer to confirm whether his vehicle is under recall spree or not.
To know your vehicle's chassis number you can check vehicle invoice, registration documents or it is available in vehicle ID plate.
In April 2014 Maruti was involved in one of the biggest recall of Indian automobile industry when they recalled over 1 lakh units of Swift, Ertiga and Dzire while in September 2014 Maruti Suzuki continues the recall spree when it recalled 69,555 units of Swift, Ritz and Swift Dzire over faulty fuel filer neck. Lat time Maruti Suzuki issued a voluntary recall of 3796 units of Ciaz due to clutch problem.