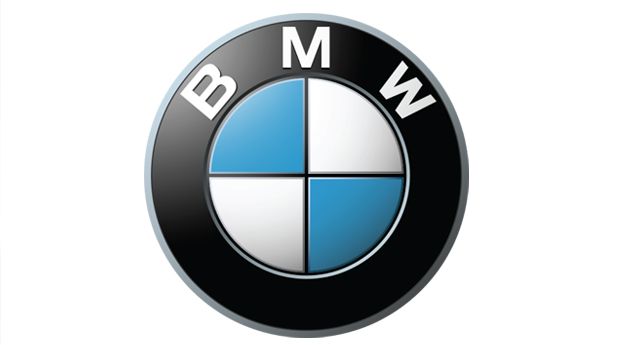 BMW India that recently raised the localization levels to 50 percent has now announced the price drop of all made in India cars. BMW Chennai facility which was started in 2007 produces around eight models like BMW 1 series, 3 series, 3 series, 3 Gran Turismo, 5 series, 7 series, X1, X3 and X5.
The price drop of all models range in between Rs. 1 lakh to 6 lakh, however the prices of CKD models like 1-series, 7 series and X1 as wells cars imported from CBU route such as Z4, I8, 6-series and M badge cars remains unchanged.
The foremost reason behind car maker's extensive localization level is that the BMW now started equipping auto components such as transmission, engine, axles, door panels, wiring harness, heating, air conditioning, ventilating and even seats from the local suppliers. The high local content not only brings down the manufacturing cost but also benefits the customers in the form of low priced cars.
Here is the list of updated prices of BMW locally assembled models- (in-lakh) INR)
BMW 1-series
BMW 118d (Sport Line) – Rs. 29,50,000
 BMW 3-series
BMW 320d (Prestige Edition) – Rs. 34,90,000
BMW 320d (Luxury Line Edition) – Rs. 38,90,000
BMW 320d (Sport Line Edition) – Rs.38,90,000
 BMW Gran Turismo
BMW Gran Turismo (Sport Line) – Rs, 39,90,000
BMW Gran Turismo (Luxury Line) – Rs. 42,90,000
 BMW 5-series
BMW 520d (Prestige Edition) – Rs. 44,90,000
BMW 520d (Prestige Plus Edition) – Rs. 47,90,000
BMW 520d (Luxury Line Edition) – Rs. 49,90,000
BMW 530d (M Sport) – Rs. 59,90,000
 BMW 7-series
BMW 730Ld (Prestige) – Rs. 92,50,000
BMW 730Ld (Eminence) – Rs. 10,650,000
BMW 730Ld (Signature) – Rs. 12,520,000
 BMW X1
BMW X1 sDrive20d (x-Line) – Rs. 37,90,000
 BMW X3
BMW X3 xDrive20d (Expedition) – Rs. 46,90,000
BMW X3 xDrive20d (x-Line) – Rs. 51,90,000
BMW X3 xDrive30d (M Sport) – Rs 5,990,000
 BMW X5
BMW X5 xDrive30d (Expedition) – Rs. 65,90,000
BMW X5 xDrive30d (Design Pure Experience) – Rs. 69,90,000
BMW X5 xDrive30d (Design Pure Experience 7 Seater) – Rs. 72,90,000