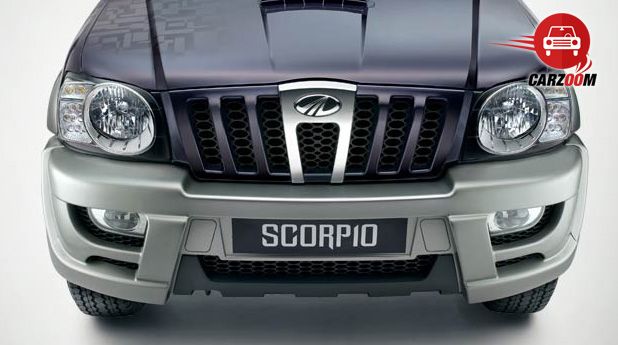 During the launch of the XUV500 Automatic, Mahindra and Mahindra also hinted to equip Scorpio with same automatic gearbox. Currently Scorpio is matched to a gearbox unit from DSI which is a bit dated whereas the new Aisin Seiki sourced gearbox provides smooth gear throws with reduced transmission losses.
XUV500 powered gearbox is a conventional automatic that comes with a torque converter and offers manual Tiptronic mode to the drivers along with better fuel efficiency. This upgrade might still take some time as the M&M would want to clear the remaining stocks of the current Scorpio AT variants. Additionally, new AT might also demand a premium over the cost of the present one which could result in higher price range.
At present, Scorpio AT is powered by a 2.2l Mhawk diesel engine that belts out max power of [email protected] and 280Nm of peak torque between 1800-2800rpm, matched to a dated six speed transmission. The automatic variants, S10 BS4 AT and S10 BS4 AWD AT are priced at Rs. 13.28 lakh and Rs. 14.47 lakh (ex-showroom Delhi) respectively.
In October 2015, Mahindra retailed 4719 units of new GEN Scorpio while AT units sold around 70-80 units a month which is very poor as per Mahindra's standards. The average sales for Scorpio stood at 4100 units in the April- October 2015 period.
Mr. Hemant Sikka, Executive Vice President & Chief Purchasing Officer, Automotive & Farm Sectors said, "A transmission similar to the one used in the XUV500 can be adapted in the Mahindra Scorpio in the future. With Aisin, we have gone for a long term relationship. Going ahead, our first preference will be Aisin for all our new projects, depending on their torque values."