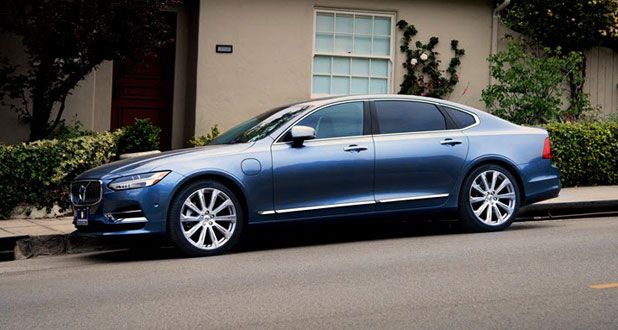 Many people are under quarantine or are self-isolating to reduce the chances of contracting the coronavirus. Due to this, most of us have not been able to get out of the house, let alone drive our cars. Wondering what is the best way to take care of your car during the quarantine period?
Here is what you should do.
How to check your car
Make sure you run a thorough check of your car before the quarantine period begins. Don't forget to check if your tank is full and if not, top it up. Check if the headlights of your car are working properly. Coming to the battery, get your battery checked from a garage or get a battery tester that can help you check the voltage of your car battery. See if the tires have enough air and if your wiper blades are working fine.
You won't be able to use your car under the quarantine period which is for two weeks. If your car is new or in good condition, you don't have to worry much about it and the battery too will work just fine.
After the quarantine period
Once the quarantine period is over and it is safe for you to come outside and resume your normal activities, take your car out for a long drive and see if everything works properly. You can also use your car in between (if allowed) and take it out for a short ride around the block if you go out to refill on groceries.
Restrictions have been imposed all over India and the country will be under lockdown for 21 days from 25th March. However, all the grocery stores will remain open and the CM has ensured that there will be no shortage of food or any necessary products.