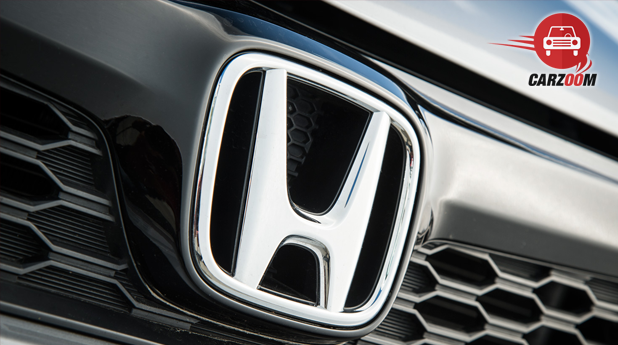 Honda Cars India has announced the recall of 575 units of CR-V, 10,805 units of Accord and 1 unit of Civic to replace faulty airbag inflator. The CR-V has been recalled for replacement of passenger side air bag inflator and Accord for Driver side airbag inflator.
This is Voluntary recall is a part of Honda's global recall and safety improvement campaign regarding airbag inflators. Though, No such incidents or malfunctions related to this have been reported in India at least.
• Honda Accord manufactured from the year 2003-07
• 575 units of CR-V manufactured in 2004
• 1 unit of Civic manufactured in 2004
The replacement of faulty air bag inflators would be carried out free of cost by Honda and will begin from 4th June, 2015 in a phased manner. Honda will contact customers directly, though customers can check whether their vehicle is a part of recall or not by submitting their 17 digit alpha numeric Vehicle identification number (VIN) on the special microsite that has been specially created on www.hondacarindia.com.
In July 2014, Honda had recalled 1338 units of Accord sedan and CR-V manufactured between 2002 and 2003 followed by 2338 units of Brio, Amaze and CR-V manufactured between September 2011 and July 2014 to replace faulty inflators.
Honda cars India in a statement has said, "The company would carry out preventive replacement of passenger side airbag inflator of 575 units of CR-V manufactured in 2004 and driver side airbag inflator of 10,805 units of Accord manufactured between 2003-2007 as part of Honda's global recall/safety improvement campaign concerning airbag inflators,"
Nissan and Toyota also recalled over 6.5 million vehicles globally over same kind of fault just a day before but both the companies have not issued any official recall in India yet.
The Japanese carmaker will launch New Jazz on 8th July in India followed by new CR-V in early 2016 and the company is also working on the facelift of its compact sedan Amaze.