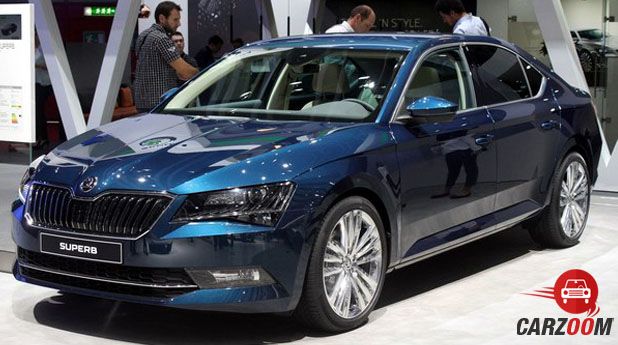 It seems dieselgate is going to haunt Volkswagen in the long run; it's been over a year we got to witness one of the most controversial scam in the automobile industry. After, the brand has issued a recall of millions of cars across the globe which kicks started from USA and now being shifted to Indian market. The recall will be conducted in a phased manner and initiate with old Gen Skoda Superb.
After nine months of dieselgate aftermath, Skoda Superb will be the first car to receive a software update in India. Discontinued in late 2015, last gen Superb was powered by the 2.0 litre EA 189 diesel engine that produced 140PS power and 320Nm of torque. The EA 189 mill also included 1.2 litre engines. Just to remind you, total number of recall vehicles stand at 3, 23,000.
Affected customers will be directly contacted by either dealers or company itself. However, owners can manually check by entering 17-digit vehicle identification number (VIN) to see if their car is part of the recall campaign or not. The company will only be updation software of the vehicle which will not affect car's safety and performance in any manner.
The brand also stated that the process took nine long months due to the approval from ARAI (Automotive Research Association of India). The Skoda Superb is just the first of many recalls to come in the Indian market. Besides, Skoda Kodiaq, new Volkswagen Passat/GTE, Audi Q5, new Polo GTI are one of few launches for the Indian market.