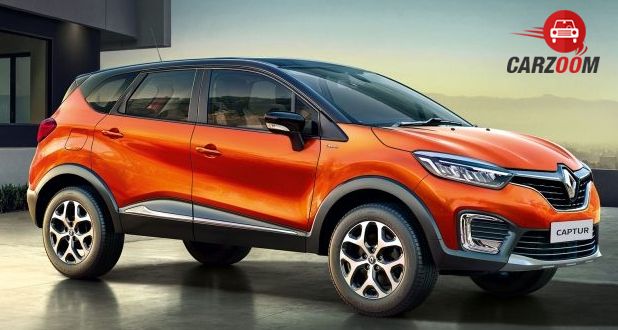 Many cars have been launched in the past few months and every company has tried to bring their best. But winning the hearts of Indian customers is no easy feat. Renault seems to be doing that beautifully if you see its slow and steady rise. Renault Captur the latest entrant, is now available in the market.
Here are a few Highs and Lows of the all new Renault Captur:
High:
The safety features of Renault Captur include all the essentials like ABS with EBD, dual front airbags, ISOFIX, and brake assist to ensure your safety.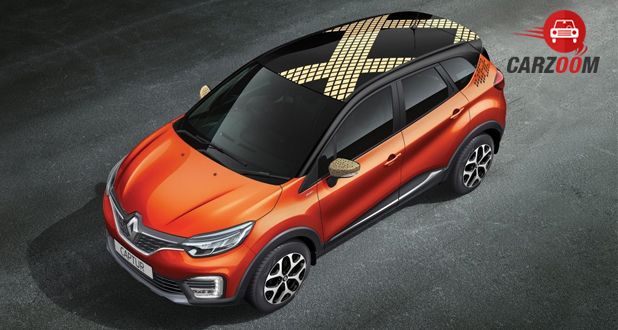 Renault Captur comes with updated technology features with DRLs, full-LED headlamps, digital+Analog instrument cluster, and a 7-inch touchscreen on its cards.
Apart from the performance, another thing that matters to the customers is the look of the car and Renault has made Captur super stylish.
You will enjoy your ride in Renault Captur as it provides the desired comfort on roads including bad ones!
Low:
One of the most disappointing things is that the Renault Captur doesn't have an Android Auto Connectivity and Apple CarPlay which means you cannot connect your phone while driving.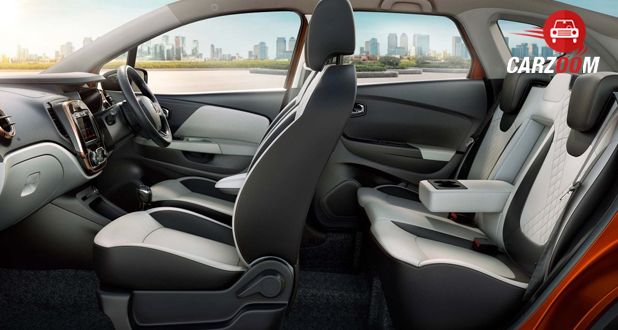 Interior of Renault Captur is average, its front seats could have been a bit higher to enhance the driving experience.
Final verdict:
Renault put in many efforts to make Renault Captur perfect but it lacks a few important things. Renault Captur doesn't offer some desired things that its competitors do.
If you want to know more about the Renault Captur please write to us in our comment section.