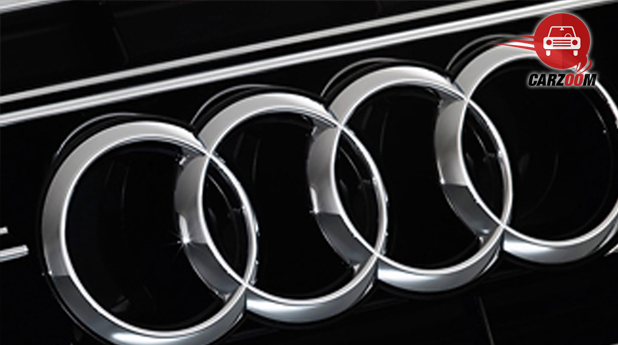 The German luxury carmaker Audi has added a new feather in its cap as company's largest workshop in India located at Gurugram (previous name Gurgaon) has started round the clock operations i.e. 24hours a day, seven days a week and sets new benchmark for others luxury brands in India to follow. This new step will let customers in Delhi NCR region to drop their vehicles even after the office hours and it will also allow workshop to reduce turnaround time and to increase efficiency.
To make this a huge success, three nonstop shifts of skilled and dedicated managers and technicians will let the current level of service efficiency to be improved by 30 percent. The Audi dealership at Gurugram can easily house 34 cars at one time and sales, service departments has a huge combined area of 26,000 sq/ft. In addition, it has 14 devoted service bays and 100 percent digitization operations. Current Audi range in India includes A3, A3 Cabriolet, A6, A6, A8L, Q3, Q5, Q7, TT coupe, S5 Sportback, RS6 Avant, RS 7 Sportback and R8 V10 plus.
Mr. Joe King, Head, Audi India, said "Customer experience is at the forefront of what we do at Audi and a great service experience is vital towards that. Audi Service Gurgaon has taken the lead in activating round-the-clock operations for the benefit of our customers. We are sure that this along with other initiatives that we are taking will strengthen our customer satisfaction efforts,"
"Audi India has taken many other pioneering initiatives on the service front like opening the Audi Technical Service Centre in Mumbai which has helped us tremendously in after-sales service in the market. We also initiated the Technical Apprenticeship Programme (TAP) in collaboration with three training institutes in India. TAP is a comprehensive manpower development program in India with a vision of creating quality talent. TAP is specific to Audi Syllabus and is designed to generate a ready pool of industry ready professionals. Through this initiative, Audi India would offer training and technical support to the institutes, thereby enhancing its students' employability in the automobile sector," he added.