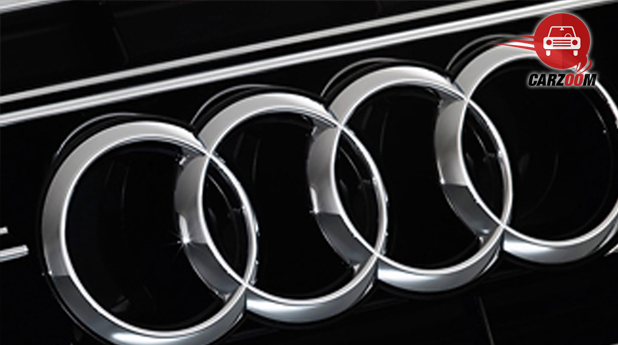 Audi was the top luxury brand of 2014 in India with record sales for 2nd consecutive year. In 2014 Audi retailed 10,851 units in India as compared to Mercedes 10,201 units and BMW who was at the top among three managed to sell only 7327 units (Till November 2014). Mercedes has already announced the '15 in 15' strategy that means Mercedes will launch 15 new models in 2015 and they already launched 4 new models till date.
Audi India in a bid to continue the moment will launch 10 new models this year and now they plans to introduce 10 new customer touch-points in 2015.
Audi India has entered the domestic market in 2007 which is quite late as compared to Mercedes and BMW but despite of the late entrance Audi has been the market leader since 2013.
Audi India head Joe King stated that, "We will be increasing our customer touch-points by 15 percent from our current 61 networks spanning 35 cities through a combination of showrooms and service facilities,". He added.
BMW has already increased four touch points like they opened one each showrooms in Ranchi and Bangalore, one approved plus showroom in Kolkata and one exclusive service station in Kolkata as well.
Apart from these 10 new touch points Audi India will soon open new dealerships in cities like Guwahati, Udaipur and Ranchi and will increase new touch points in small towns also. In 2014 Audi's market share touched 34 percent mark which is perhaps one of the highest for the companies in the world.
In 2014 Audi launched RS-7 Sportback, Audi A3 sedan and A3 Cabriolet while in this year Audi has launched Audi R8 LMX in January. Audi will launch one variant A3 Cabriolet and Performance based supercar nee Audi TT and other models like new Q3, A6, R8 Spyder, S6 are some the new models that will be launched this year.
Audi India currently manufactured their all models at Volkswagen's Aurangabad plant that produces around 14000 units in single shift operation while its chief competitor Mercedes has doubled its capacity to 20,000 at its Pune plant.