India's leading utility vehicle maker Mahindra & Mahindra is planning a petrol onslaught across its range from 2018 onwards. The motive for the introduction of petrol engine is multi-fold; one of the core reasons is the recent ban over the 2000 cc diesel vehicles and second is the reduced price difference between Petrol and diesel has contributed a lot to the shift in demand towards the petrol vehicles.
To address the uncertainty of diesel and paradigm shift of prices, Mahindra will offer petrol engines on their entire line up from 2018 onwards. According to stats issued by SIAM, the demand for petrol powered vehicles has increased to 59% from 56 percent whereas diesel car market share showed a dip a three percent decline (down from 41 percent from 44 percent).
By playing smart, Mahindra launched 1.99l diesel engine in Scorpio and XUV500 for the Delhi NCR region but it couldn't turn out to be very productive for the carmaker.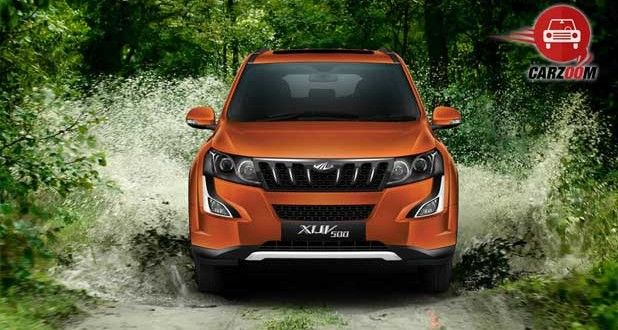 Mahindra's first native petrol engine 1.2l G80 Falcon already powers the Micro SUV KUV 100 which has performed surprisingly well for Mahindra. The carmaker has invested Rs. 500 crore for its first indigenous 1.2l Falcon petrol along with 1.2l diesel engine and reportedly, 1.2l G80 petrol accounts 50 percent of KUV100 bookings.
Diesel cars are not only costly as compared to petrol but also harm environment in a big way. Adding up, it also dents your pocket as they cars pretty expensive to service. Mahindra TUV300 and NuvoSport to get 1.5l engine which will make debut in new SUV based on SsangYong X100 platform. But we expect Scorpio and XUV500 to come first with new 2.0l MPFI petrol engine which is under the development stage.
Mr. Pawan Goenka, executive director, M&M said, "Any product that we launch from a year after will come with a petrol engine. We are currently working on a 1.5-litre petrol engine. So the petrol engines powering the future vehicles will be either of the three: 1.2, 1.5 or 2.0 litre."