India's track record has been really poor when it comes to road accidents; according to government more than 1.5 lakh people lose their lives per year in fatal road outrages. Lately things seem to be getting better as new motor vehicle act 2016 has been proposed and passed to strengthen the safety norms in the country. Now Mr. Abhay Damle, Joint Secretary, Ministry of Road Transport and Highways has announced that rear view sensors or rear cameras will soon be made mandatory on all new cars sold in the country.
He also pointed out, "Although most cars come equipped with rear view mirrors which are adequate for detecting vehicles behind a car, but they are inadequate on for detecting small children or objects close to the ground, which fall in the car's blind spot. The Ministry of Road Transport and Highways (MoRTH) will soon issue a notification to make rear view sensors mandatory in all vehicles."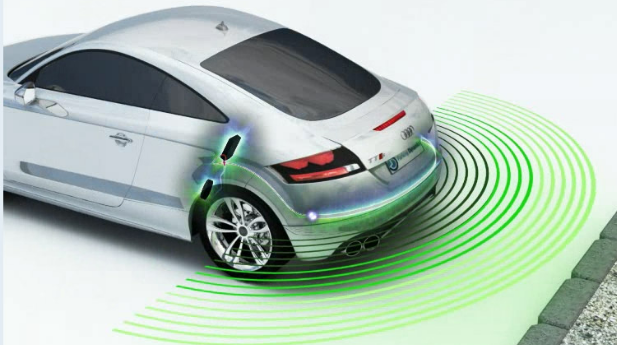 In addition, more than 50,000 lives were lost due to over speeding last year. So, the road ministry is also looking to introduce beep sound warning system mandatory on all cars similar with the seat belt wearing sign. This system will alert the driver at a speed of 80 km/hr and beyond 90km/hr a nonstop sound beep will caution the driver of over speeding.
Apart from rear parking sensors and sound warning system, the government looks to made airbags as standard in all vehicles. From October 2018, all vehicles will undergo a mandatory automation test and fitness certification with minimal human intervention. Also, driving license is likely to become automated by that time.
For the first time, India will host the IRF's (International road Federation) four day world road meeting (WRM 2017) to be held from November 14-17, 2017. The major event which will be organized by IRF under the motto 'Safe Roads and Smart Mobility: The Engines of Economic Growth' and it will witness about 3000 road safety and transport experts across the globe.