Hyundai has always been known for producing stylish cars. These cars always attract a lot of buyers and now Hyundai is all set to launch i30. It is said that Hyundai is aiming to surpass the success of i10 & i20 with their successor. The launch date of i30 is still behind the curtains but rumours have revealed its specifications. Here is the lowdown:-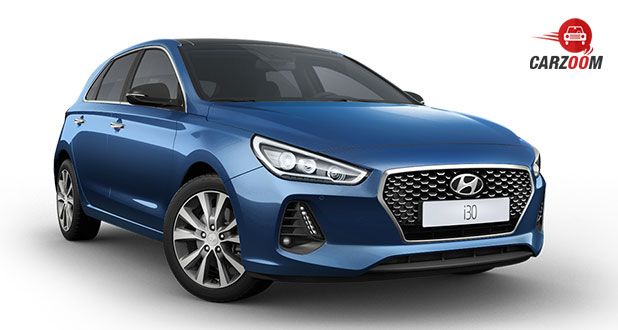 Price:
The expected price of Hyundai i30 is between Rs 15-20 Lakhs.
Engine details:
Rumours say that the Hyundai i30 will offer both petrol and diesel engines. As per the reports, the 1.4-litre petrol engine will generate the power and torque of 140 PS and 242 Nm respectively. On the contrary, 136 PS and 300 Nm can be expected from its 1.6-litre diesel engine. In terms of transmission, both 6-speed manual and 6-speed automatic are on the cards of Hyundai i30.
Colours:
Hyundai i30 will come in these 10 expected colours:-
• Fiery Red
• Iron Grey
• Marina Blue
• Phantom Black
• Platinum silver
• Polar White
• Stargazing Blue
• Phoenix Orange
• Sparkling Metal
• Demitasse Brown
Exterior: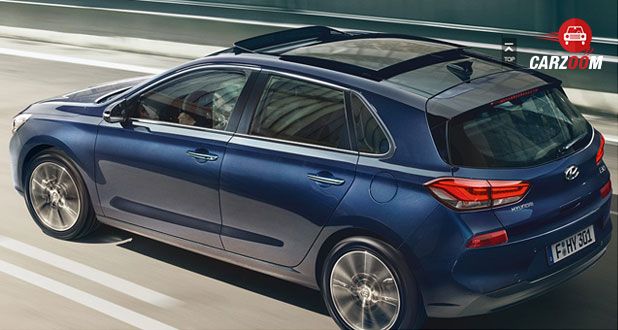 It is speculated that Hyundai i30 will have more stylish and glossy exterior designs as compared to the predecessors. A cascading front grille, LED headlights, rear brake lights, satin chrome finish, twin tip exhaust, LED Daytime Running Lamps, and alloy wheels will be there to impress the buyers.
Interior: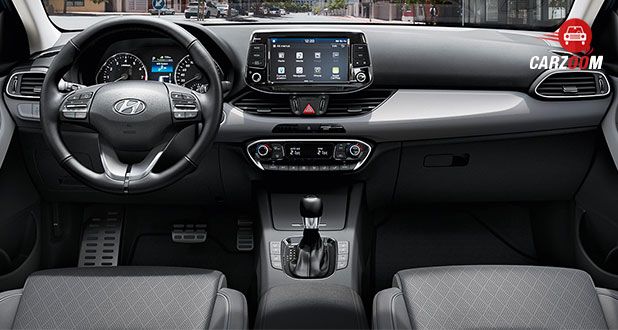 Hyundai has always been a market leader and favourite, reports say that the main USP of i30 will be its interior with its premium look. The steering wheel mounted controls, sporty interior, sports pedals, power window control, panoramic glass sunroof, heated and ventilated front seats are the highlights of its interior. Apart from this, it is believed that 8-inch Multimedia touchscreen, Satellite navigation, Apple CarPlay & Android Auto, Wireless charging, and Hyundai SmartSense will excite the buyers for sure.
Safety:
We all know that Hyundai never compromises with their customer's safety. Rear view camera & park assist system, 7 Airbags, Blind Spot Detection, Autonomous Emergency Braking, Lane Keeping Assist System, and Smart Cruise Control are the expected safety features of Hyundai i30.
Stay Tuned to CarZoom for more information.