The French carmaker, Renault is on Cloud 9 all thanks to Kwid hatchback which help brand to establish as serious contender to Hyundai and Maruti Suzuki. The hatchback roared to success in no time and become one of the best selling cars in India with close to 1 lakh sales. Its success is attributed by frugal engine, class leading space, first class features and pocket friendly mileage. To take its success to next level, Renault launched the Kwid 1.0-liter version in August and is expected to introduce AMT version in the coming months.
In May the production of Kwid was halted due to excessive engine noise and now the brand has issued a voluntary recall for the 0.8 litre version of Kwid. The affected units include units that were manufactured till May 18, 2016. As a part of preventive measure fuel hose will be added to the hatchback and further service centers will inspect it to analyze the functioning of fuel system to rectify any fuel issues. In addition, the affected cars will be inspected free of cost.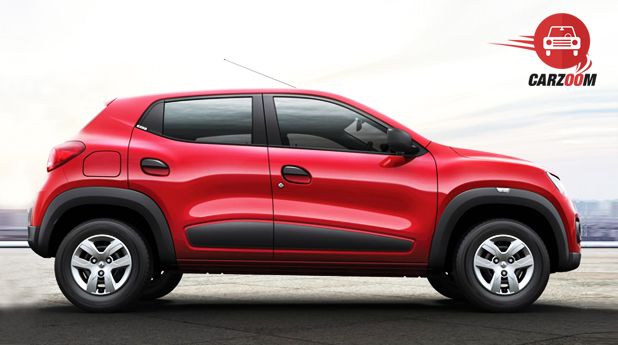 Just to remind, the car has already raked 1.70 lakh bookings so far and it is close to breach 1 lakh sales in a calendar year since brand's launch in 2008.
Price between Rs 2.64-3.73 lakh, the 0.8 litre version delivers 53bhp power and 72Nm of torque, linked to a 5-speed manual gearbox. Whereas, the 1.0l variant is available between 3.82-3.95 lakh and draws power from 999cc petrol engine which is good for 69bhp and 91Nm of torque. Due to high input costs, Renault will soon likely to hike prices of Kwid and other line by 1-2 percent.
In an official statement, Renault India said: "Renault India is conducting a pre-emptive and voluntary inspection of select 0.8-litre variants of Renault Kwid that were produced up to May 18, 2016. As a proactive measure, a fuel hose clip will be added to these select cars along with the evaluation of overall functionality of the fuel system to mitigate any potential disruption of fuel supply."